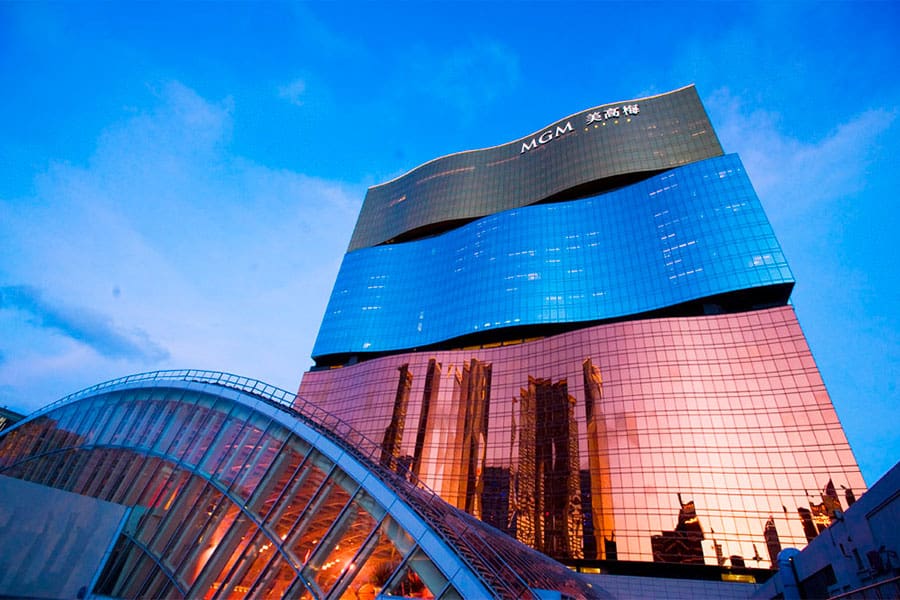 The CEO of MGM Resorts International, Bill Hornbuckle, has announced the casino operator will be injecting an additional $2 billion into its Macau subsidiary, on top of the $750 million it had already loaned it some months before.
MGM China recently had its gaming concession renewed for the next decade by the Macau government. This additional loan will allow it to continue operations in the region despite the losses it recorded in the previous quarter.
READ: MGM extends branding partnership with Macau casinos
According to the CEO, the investment plan will have half of the money funding capital expenditures while the other half goes into MGM China's operating costs. About 90% of the operating expenses will be going towards adding to the company's tourism and non-gaming facilities.
The company is also looking at adding another 200 gaming tables across its MGM Macau and MGM Cotai casinos, bringing the total to 750. This is to see more people play at the same time, while reducing downtime and waiting periods. 
Speaking on the company's achievements and goals, CEO Hornbuckle expressed optimism for the future while noting his confidence in the ability of MGM China's Managing Director, Pansy Ho, and in the subsidiary at large.
"As Macau is entering a new milestone, we will continue to share our international network, experience and resources with the Macau team," he said.
Meanwhile, the company has noted its plans are subject to change, as most of its capital projects and expenses are still pending approval.