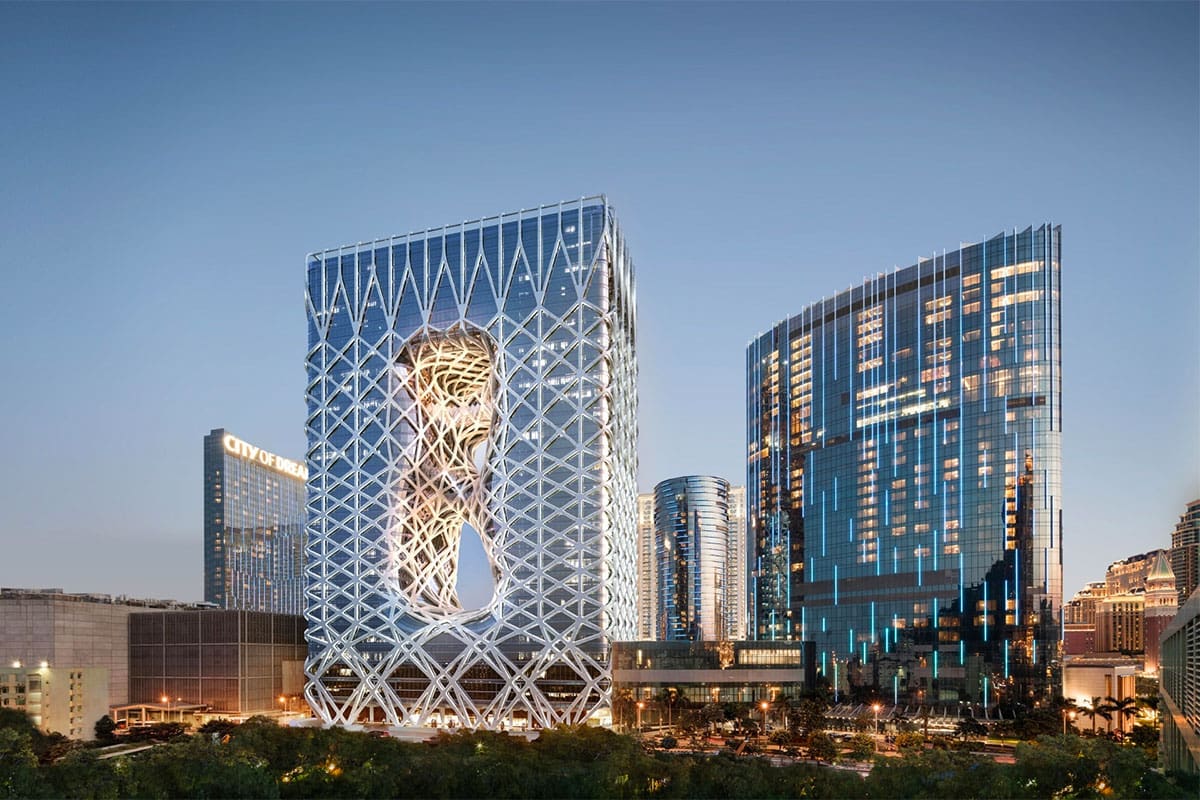 Macau's Gaming Inspection and Coordination Bureau, also known as the DICJ, has extended it's deadline for the implementation of its Electronic Gaming Machine (EGM) Technical Standards version 2.0.
This extension will see the deadline extended to 2026, instead of the start of next year.
The Electronic Gaming Machine (EGM) Technical Standards version 2.0 is essentially the rule mandating all existing slot machines to be fitted with an intermittently flashing clock showing the local time.
According to the DICJ, "The purpose of a clock on the gaming machine is for the promotion of responsible gaming." 
The technical standards state the clock display must be in 12-hour-clock format, in the bottom-right corner of the player's main screen and must flash at the beginning of each play session, at least every 10 minutes during the session, and at the end of the session.
There are also other specifications that must be fitted into every casino slot machines in the region. The need for these new standards arose due to a study that linked it to better protection of bettors and a boost to the sector. 
The DICJ extended the compliance period for an additional two years after the body took into consideration requests from businesses in the industry.
With the new extension, 25% of all EGMs must be fully compliant by the end of the year, 50% by 2024, 75% by 2025, before being fully compliant by 2026.