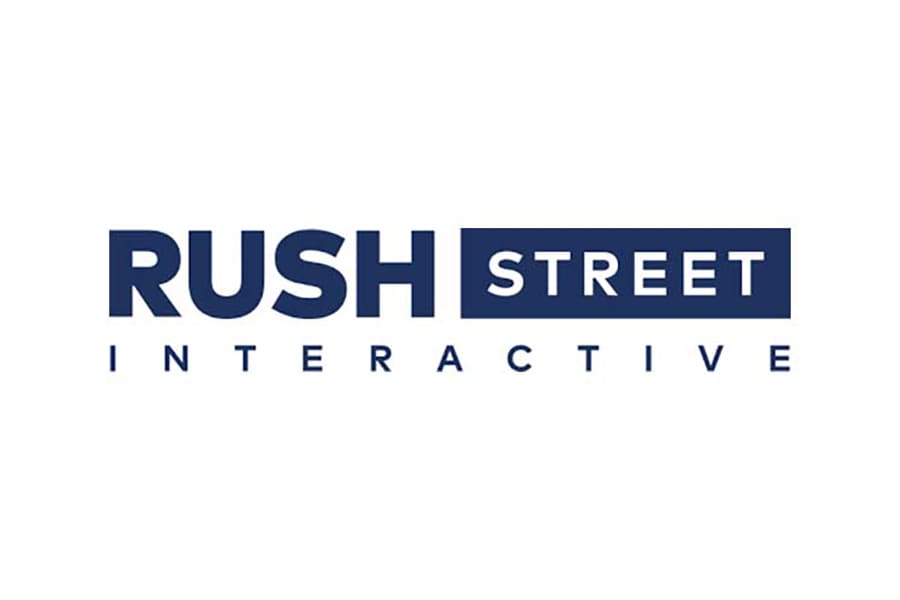 Online sports betting and casino company Rush Street Interactive (RSI) and Kambi Group have extended their transatlantic sports betting agreement. Through the new extension, Kambi's sportsbook engine will support RSI's growth in existing markets as well as other jurisdictions as time progresses.
Sports betting technology provider Kambi will also increase its footprint in the South and North American markets via the deal's renewal.
Kambi and RSI began their long-running partnership in 2018 after the Professional and Amateur Sports Protection Act (PASPA) repeal in the U.S. At the time, the former supported RSI's online sports betting market launches in 15 U.S. states, such as Pennsylvania, New York, and Illinois. Kambi also aided RSI's entry into other countries like Canada, Mexico, and Colombia.
The CEO and co-founder of Kambi, Kristian Nylén, revealed that the contract extension would make sure RSI's gaming platform would continue to be supported by Kambi's sportsbook engine.
"RSI was the first US-based operator we partnered with post-PASPA, and it has been fantastic to witness RSI become one of the leading online gaming players in the Americas," Nylén said.
"This contract extension ensures Kambi's sportsbook will continue to complement RSI's proprietary technology and platform, which together will provide the basis for even greater success in the future."
RSI revealed its intention to capitalize on the gains achieved in 2022 into the new year. The company launched in Mexico in July last year; however, its Q3 results released in November recorded some downtime in online casino earnings.
The provider called the period a "challenging" time for sports betting due to the sporting calendar, particularly in the U.S. and Europe. Despite this, it mentioned a 12% operator turnover increase among its highlights of the quarter. This was a result of new partnerships and market launches.
Kambi is also set to take advantage of its progress and achievements from the previous year. In the last two months of 2022, the company closed out two separate deals in Latin America. Puerto Rico's Liberman Media was the first and was concluded in November. By December, RSI entered a partnership with Rei do Pitaco (RDP), a daily fantasy sports operator in Brazil, ahead of the full regulation of betting in the country.