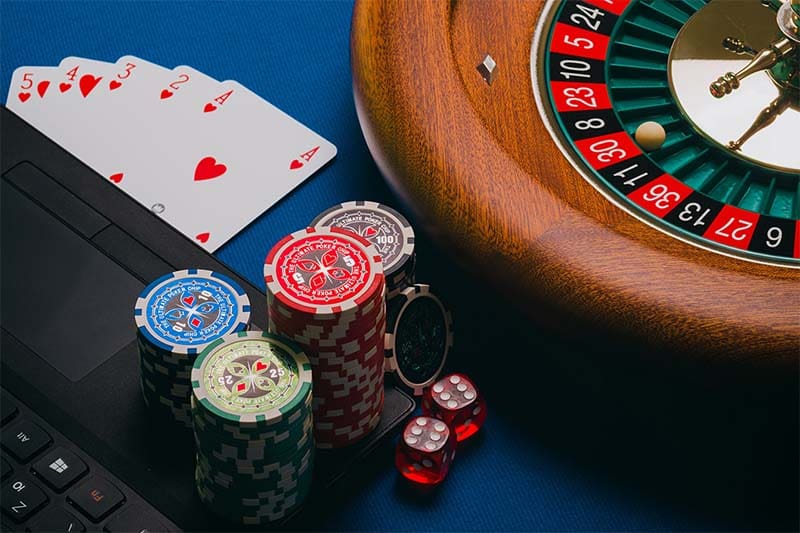 Kedah-based gambling and lottery ticket outlets will no longer be allowed to operate in the state, effective January 1.
The government of the north-west Malaysian state has said previously it would cease issuing gambling license renewals from the start of the year.
The Menteri Besar of Kedah, Datuk Seri Muhammad Sanusi Md Nor said the Kedah government had instructed the local authorities (PBTs) to supervise the outlets in the state and make sure they do not violate the decree by continuing to offer real money gambling.
"Enforcement officers of local authorities have been instructed to inspect all gambling and lottery ticket outlets in Kedah to ensure none of them is operating today," he revealed.
"All of their licences have expired on Dec 31, 2022 (yesterday), and we will not renew them."
Upon investigation, all gaming and lottery ticket outlets in Alor Star were shut down, and a notice was attached to the front doors of venues. A Jalan Sultanah Badlishah 4D Sports Toto lottery number outlet made one such notice.
The venue placed a closure notice that informed customers that in compliance with the state's directive, it would stop operations from January 1. Customers also received an apology via the message for the inconvenience, and the outlet's contact information was provided. A manager of the outlet confirmed the state government's decision to shut down all betting and gaming activities in the state.
On November 14 last year, Muhammad Sanusi revealed that the state government would no longer approve new gaming licenses nor issue any license renewals after the gaming permits expired on December 31.
This is reportedly in a bid to make sure the state would be free of activities of that nature that could result in social degradation in the future. The decision reportedly has no racial, political, or religious ties.
Sanusi also announced that the Kedah government intended to limit the sale and distribution of alcoholic drinks in the state. This will mostly apply to places with low market demand, such as Bernama.