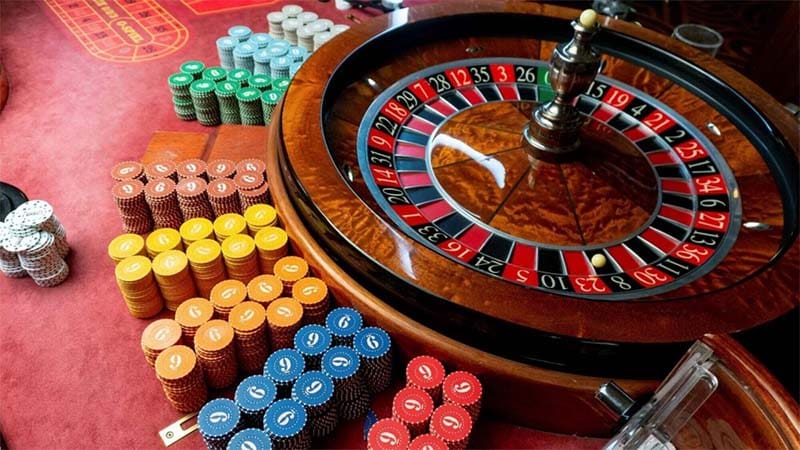 A new casino is expected to open at a former auto dealership on Miracle Mile in Lebanon, New Hampshire. The casino plans to operate as a charitable gambling casino. The proposed casino is still awaiting approval from the Lebanon Planning Board.
The casino, to be located at 369 on the Miracle Mile, is right between a motorcycle dealership and an auto parts shop. The incongruent location of the proposed casino is because the venue is owned by a Connecticut-based auto dealer, Jonathan Gengras, and was the venue of the now relocated Gengras Motors. Gengras has now joined forces with casino gaming developer Stefan Huba, to run a charitable gambling casino on the same site.
The casino itself is not new and has been in operation for the past four years at 45 Hanover Street. It provided casino games such as roulette, blackjack tables, 34 slot machines, in addition to poker. This fact makes it eligible to qualify for approval with the New Hampshire Lottery Commission, which stipulates that all organizations running a charitable gaming casino must be registered with the New Hampshire Secretary of State's Office and N.H. Charitable Trust Division of the Attorney General's office for at least two years.
The proposed casino will go through some renovations to bring it up to standards for an entertainment center. Part of the reconfigurations includes the addition of 17.335 square feet of first-floor space plus a mezzanine of 1,3600-foot space to the floor property. It will also feature a restaurant and a bar that will provide various dining and drink options. The restaurant will have 41 seats and a gaming center.
In addition to the laws governing the sector, the New Hampshire Lottery Commission will be in charge of distributing the stipulated 35% of all earnings on poker, bingo, lottery, keno, raffles, and other casino games including roulette, blackjack, and electronic slot machines, to charitable groups asking for funding.
The application is pending approval but the board is expected to begin deliberations on it by Monday.