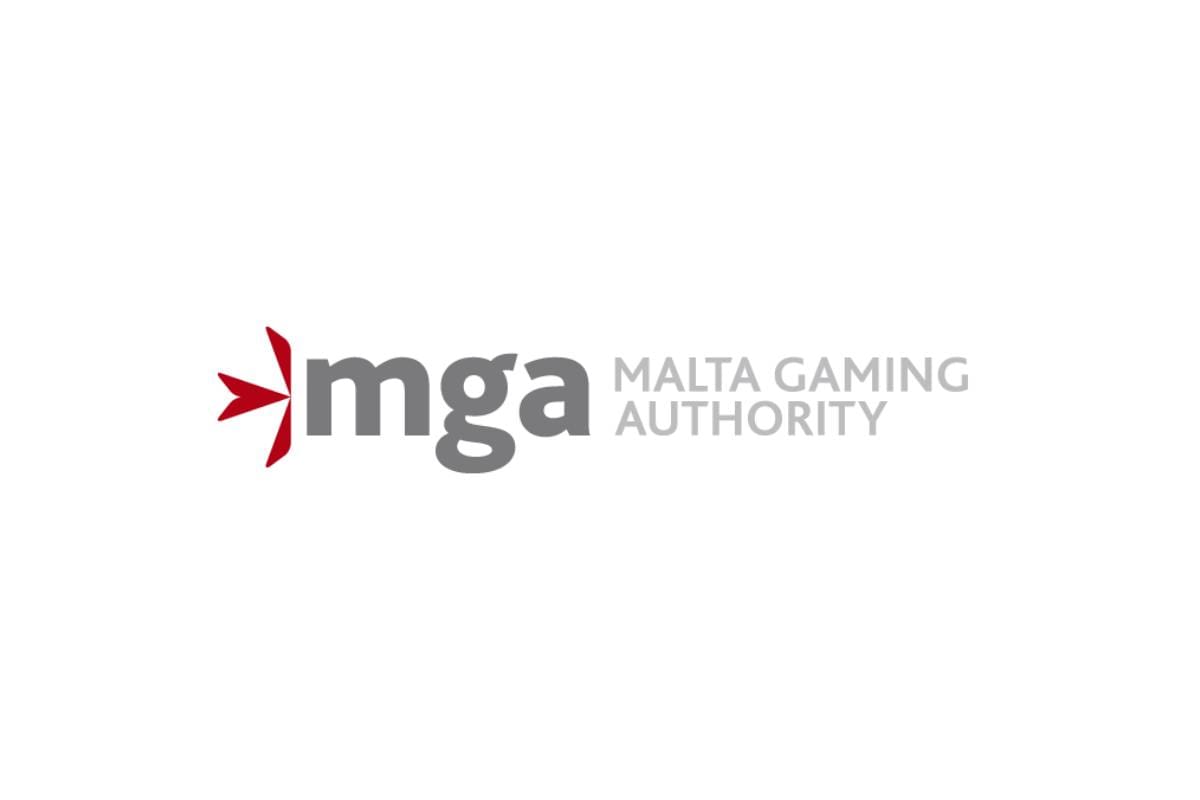 The Malta Gaming Authority (MGA) is proposing the inclusion of a voluntary environmental, social, and governance (ESG) code of practice in their nation's online gaming industry.
Before this initiative was made public, the MGA already had a system in place that required all reputable and well-established operators to submit reports in accordance with the Corporate Sustainability Reporting Directive, which will take effect the following year.
According to the regulator, this change is aimed at protecting the ecosystem of gaming, and particularly remote gaming, in the country. MGA also reported that ESA inclusion will set the stage for operators to embrace the forthcoming ESA legislation. This will also be beneficial to all parties involved—the regulator, the operators, and the locals of Malta—because it will increase public interest in ESG issues. However, a timeframe for when the ESA code of practice will be drafted has not been mentioned yet.
"The code will set out the common priorities for ESG in gaming, taking into consideration the needs of key stakeholders, to reduce environmental, social and governance impacts while continually enhancing Malta's reputation as a leading gaming jurisdiction," the MGA said.
As a result of this commitment, the regulator launched a survey that it will have all its licensed operators participate in, and from time to time, they will publicly show reports of their performance. This will give room for more investors to launch deals in Malta because of its transparency measures, as that is one top factor investors look out for.
"As part of this initiative, the MGA has launched a survey with its licensees who are the key partners in the process of transforming the gaming sector into a more sustainable and transparent one," the regulator added.
The MGA says it hopes these measures bring a swift transformation to the sector, with more operators becoming more "sustainable" and presenting the Malta industry in a positive light.
"Looking ahead, we expect to see more and more companies taking concrete actions towards becoming more sustainable, and we believe that reporting such efforts contributes positively to implementing change within the sector and improving its overall perception, while also addressing the increasing demand for transparency and accountability in the industry," MGA stated.