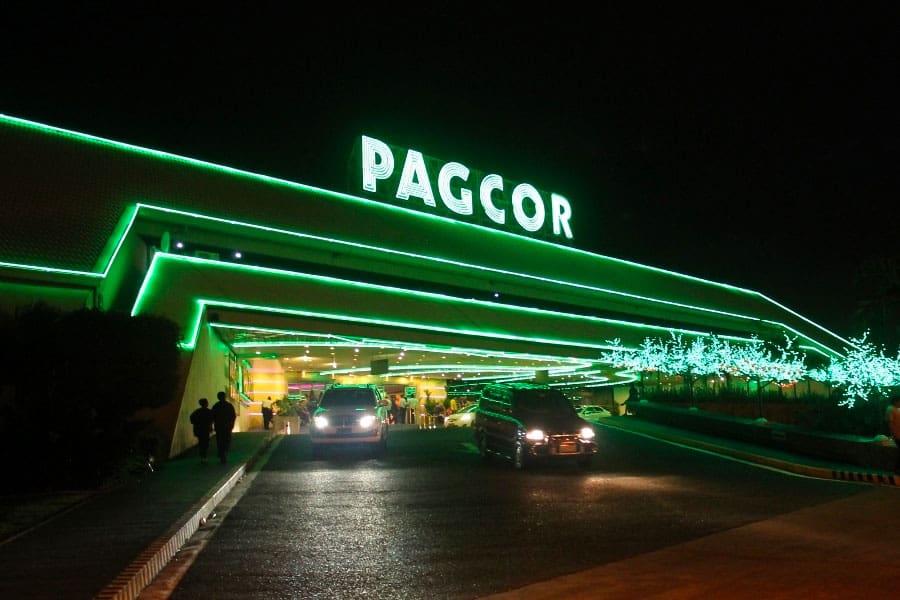 The Philippine Amusement and Gaming Corporation (PAGCOR) has come under fire for perceived negligence towards criminal activity in the industry. This has resulted in Senator Win Gatchalian proposing a separate regulator that oversees PAGCOR.
This issue has been raised from time to time without any solution being put in place, but it may seem as though this time drastic measures are going to be taken to curb the nuisances fostered in the gambling industry.
Gatchalian said that PAGCOR has been neglecting its duties by not taking strict measures on operators who are carrying out illegal activities in their establishments such as money laundering, kidnapping, sex trafficking, and other fraud-related operations.
"In my opinion, it is much cleaner to establish a separate gaming regulator that regulates all gaming corporations, including PAGCOR itself. PAGCOR should be submitted to a regulator independent, because they also operate casinos," he said.
READ: Best Philippines casino sites in 2023
In a senate hearing that was held on Monday, he made reference to a few of the shortcomings of the regulator. Dragging inferences from a case in December 2022 in which Senator Grace Poe identified two Philippine Offshore Gaming Operators (POGOs)—Brickhartz Technology Inc. and MOA Cloudzone—that were involved in illegal activities. Gatchalian stated that PAGCOR's action towards this report was just a small fine of PHP 500,000 (~US$9,180), and ever since then the regulator has not launched further investigation into the operators nor seized their license. Both companies are still operating in the Philippines.
Gatchalian noted that operating as a regulator and at the same time being responsible for issuing licenses is a "conflict of interest" because the regulator makes money from licensing fees, and hence acting as a regulator to revoke licenses has been an issue for the regulator since they have prioritized the money gained from these providers over the grave crime they are committing. He called out the regulator, saying that they have downplayed the seriousness of the acts that have been carried out, which include something as serious as human trafficking.
"PAGCOR makes money out of the licensees and the service providers. On one hand, they are making money, they are making revenue, on the other hand they are regulating, meaning they're enforcing laws against these licensees," he said.
"We are talking about kidnapping cases here, we are talking about human trafficking cases here. We cannot let these types of individuals and operators operate on our shores because that's the kind of criminal activity that they are embroiled in."