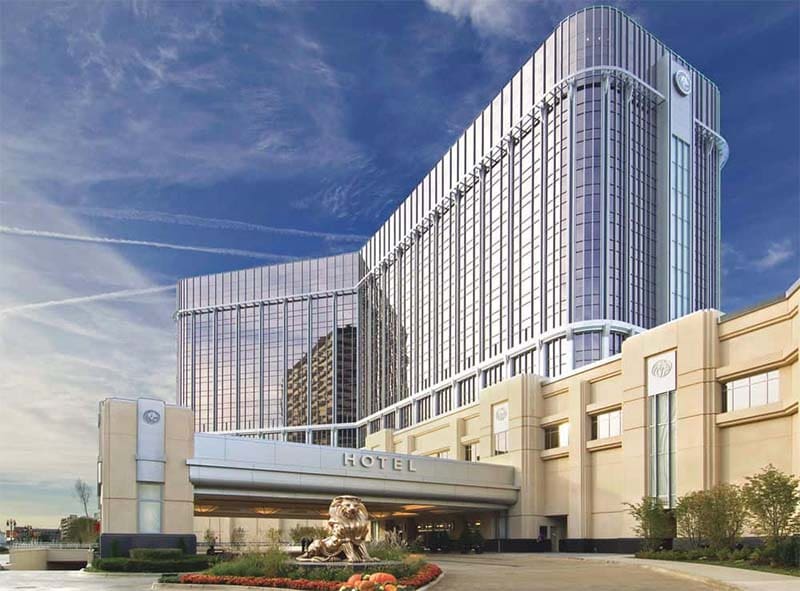 USA: Casinos in Maryland saw an increase in revenue for the month of April as compared to the same period in 2017.
This is according to figures released by the Maryland Lottery and Gaming Agency which were recently released.
Revenues generated by the six casinos in the state went up by 5.7% to $143.5 million in April 2018, compared to the same month last year. This is, however, a fall from the $150 million in revenues generated in March 2018, which was an all time best.
Out of the six casinos operators, only Caesars Entertainment's Horseshoe Casino Baltimore was in the negative territory.
The National Harbour of MGM Resorts was the biggest earner with $57.7 million, which is 15.6 % increase in year-on-year revenue. Nonetheless, it was low compared to what it earned in March, a record high of $60.4 million.The second on the list is Cordish Co's Live! Casino with 3.3% increase to $46.8 million year-on-year performance.
Another casino that saw a rise in performance is Hollywood Casino Perryville with a 7.3% rise to $6.9 million followed by Ocean Downs with a 14.8% jump to $5.5 million. The last on the list is Rocky Gap with a 2.8% to $4.7 million increase.
Caesars Entertainment's Horseshoe Casino Baltimore is the only company that saw a decline in April. It fell 11.5% to $21.8 million. The decline was due to the low performance on table games that fell from $10.9 million last April to $8.25 million.
Live! is putting out measures to recapture the market as the leading gambling company. The company recently launched Maryland's first outdoor patio that features slots, table games and smoking.
MGM also kicking goals in Detroit
MGM Resorts did not only perform well in Maryland but also in Detroit.
A report from the Michigan Gaming Control Board indicates the three commercial casinos in Detroit also had a record high revenue performance in March.
These casinos, however, had a decline in performance in April as witnessed in Maryland.
The casinos had a combined monthly revenue performance of $124 million in April, a 2.7% increase compared to the performance in 2017. This is, however, a 10.5% decline from the $138.6 million in March.
The MGM Grand Detroit had a revenue increase of 3.2% rise to $51.2 million. MotorCity, on the other hand, earned 3.7% to $43.7 million. Greektown was the only company that had a decline of 0.5% to 29.1 million.