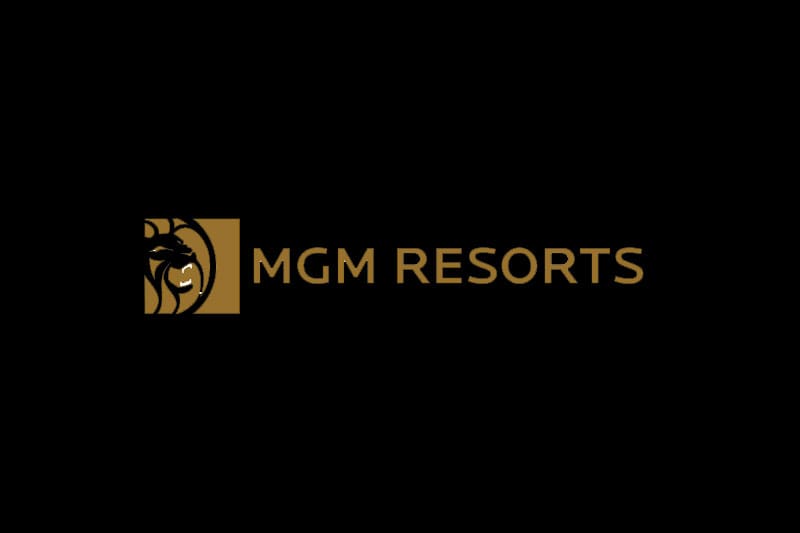 MGM Resorts International announced on Friday that Japan's central government has officially green-lit the Osaka prefecture's bid to construct an integrated resort in partnership with the gambling and entertainment company. This will set in motion the company's plans on opening the facility by 2029.
Japan decided in 2018 to launch into the burgeoning leisure tourism industry in Asia when Prime Minister Shinzo Abe decided to legalize commercial casinos. Ever since then, the government has been involved in a process of considering bids from two of its prefectures interested in hosting the first commercial casino in the country– Osaka and Nagasaki.
However, speculations on where Japan's first IR will be located has ended now that the Ministry of Land, Infrastructure, Transport and Tourism has officially certified the Area Development Plan submitted last year by Osaka Prefecture/City proposing a joint venture between MGM Resorts and ORIX. This plays right into former MGM CEO Jim Murren's prediction in 2014 that Osaka will be the first to host an IR.
MGM plans to spend JPY1.08 trillion (US$8.1 billion) to construct and outfit the facility that will be built on 122 acres of Yumeshima island, the man-made island in Osaka prefecture. The facility will include a casino, hotels, convention space, retail shopping, and several other amenities and attractions.
Industry expertd project that the facility will generate about $4 billion a year while attracting nothing less than 20 million guests per year. This is largely attributed to how close Osaka is to Tokyo, Japan's capital.
In a statement to the press concerning the news, MGM Resorts CEO & President Bill Hornbuckle expressed his excitement over the approval while looking forward to beginning the project in earnest. He said: "It is an honor to be selected by the Government of Japan to develop a tourism project of this scale. We couldn't be more excited to get started on the development of one of Japan's first Integrated Resorts in the great City of Osaka, and we look forward to working with our partner ORIX and Osaka Prefecture/City to realize this long-held goal."