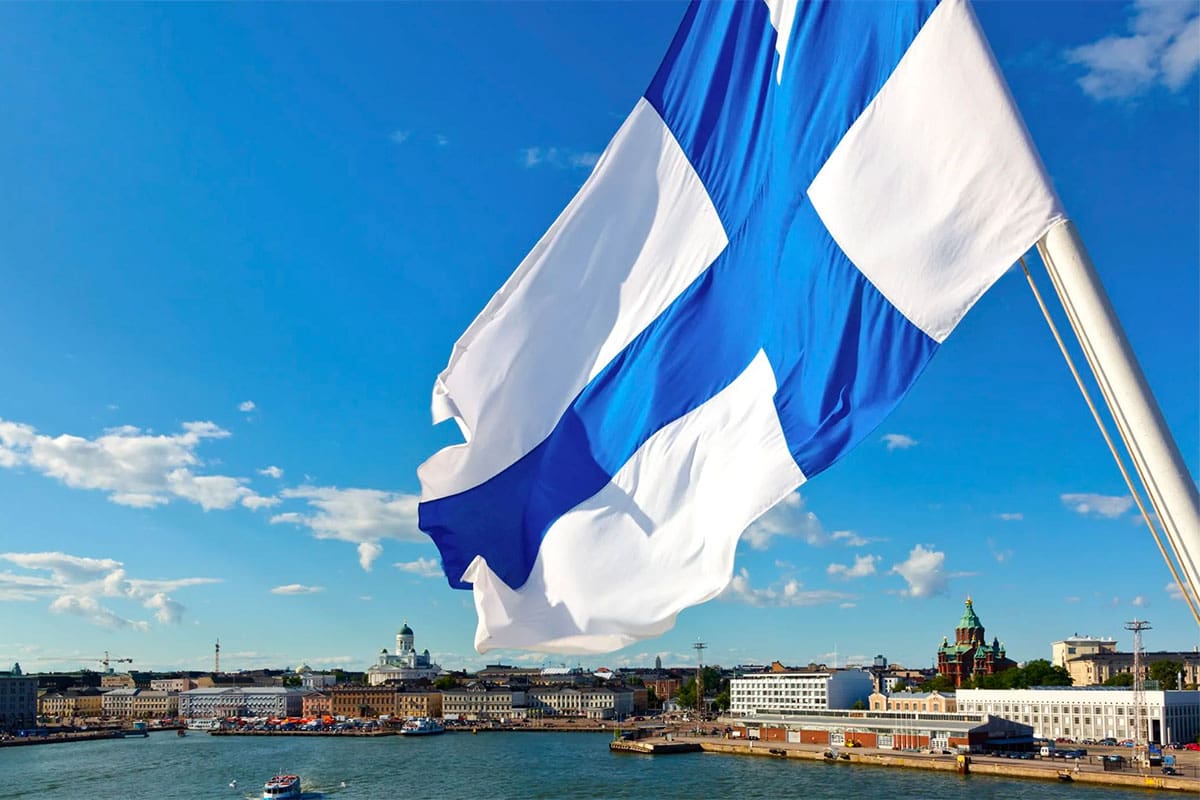 Veikkaus, the state-owned gaming company, has welcomed the Finnish Ministry of the Interior's recent study on the gambling monopoly system which advises against maintaining the current status quo.
In January, the ministry commissioned the study to examine the effectiveness of the Finland gambling market in channelling consumers towards Veikkaus and to recommend alternative models for the gambling system. 
The study indicated that the monopoly system weakens the "channelling abilities" and had pushed players towards seeking gambling services outside the regulated market. 
According to the report, "Approximately half of all gambling online goes to games outside the system. Playing outside the system also causes significant gambling disadvantages, the effective prevention of which is challenging when operating within the framework of the current system."
In addition, as a result of the gaming activities outside of the state monopoly, the country's gaming industry has an annual revenue shortfall of approximately EUR 500-550 million.
The report suggested two ways to reform Finland's gaming market: reducing access to unlicensed gaming and introducing a licensing model. The report said that implementing a licence system could potentially result in a greater level of channelling in online gambling compared to the current state.
Welcoming the report, Veikkaus CEO Olli Sarekosk said, "The report is good and balanced. It is important that the amount of gaming margin outside the exclusive rights system is confirmed to be in the range of 500-550 million.
"If the system change is headed towards a licence system, from Veikkaus' point of view, it is desirable that this change happens faster rather than slowly."