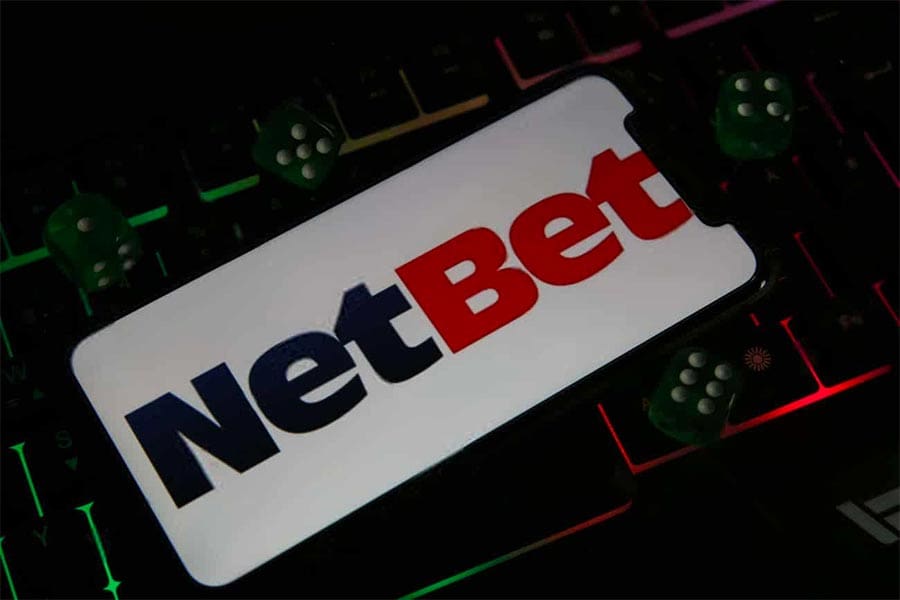 NetBet has entered a new partnership deal with Gaming Corps that will see a wide variety of classic slots and modern mine and multiplier games added to the former online casino operator's game library.
NetBet customers can now enjoy online gaming titles like Coin Miner, To Mars and Beyond, and Baby Hercules, which are all available on Android and iOS devices.
"NetBet has enjoyed the appreciation and patronage of players around the world for over 20 years, they are today a seasoned actor on the global iGaming stage. Now it's our turn at Gaming Corps to distribute our modern games via the NetBet platforms, and I very much look forward to developing this relationship and delivering successful content in the years to come," said Alex Lorimer, Chief Operating Officer at Gaming Corps.
NetBet's PR manager, Claudia Georgevici, said: "Delivering high quality entertainment is at the heart of every decision we make here at NetBet, which is why we've recently invited Gaming Corps to be a part of our providers family. They have made a name for themselves in the iGaming world by creating premium products that our customers here at NetBet are guaranteed to enjoy.
"We look forward to developing this relationship and working closely with Gaming Corps to deliver the exceptional entertainment service for which we're known, as we continue to expand our already extensive collection of slot and casino titles."
In recent times NetBet has partnered with several key iGaming suppliers. Notable among these was the company's partnership deal with Spribe in April.