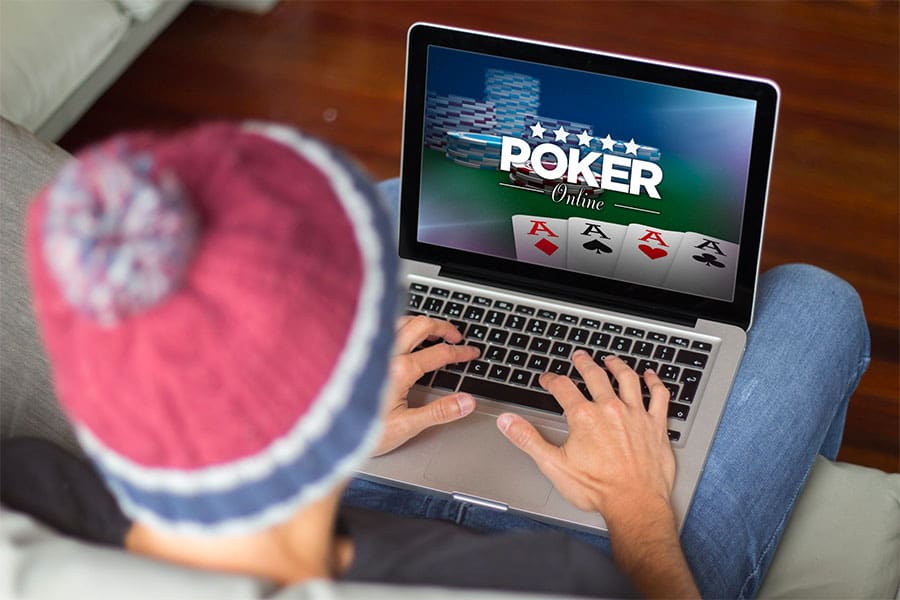 Michigan has officially signed on to the Multi-State Internet Gaming Agreement (MSIGA). The move allows online poker players from the Wolverine State to play against gamblers in Delaware, Nevada, and New Jersey.
Pooling poker players means having more players at the tables and getting better game variety, more tournament options, more cash games, and bigger pots. Online poker flourishes when you have the correct number of players.
Before the MSIGA was launched, states like Delaware had a small number. Today, however, after New Jersey and Nevada joined in, the pool of players has almost doubled. The addition of Michigan adds another 10 million potential players to the pool.
The MSIGA was first established in 2014, when Delaware and Nevada – at that time the only two states with regulated online poker markets – joined forces. New Jersey followed suit in 2018.
This latest move is still awaiting approval from the Michigan Gaming Control Board. Nevertheless, MSIGA manager Rebecca Satterfield welcomed Michigan players to the association, saying she was proud and happy to include other states in the agreement.
Online poker in Michigan was legalized when a bill was signed into law in late 2019. Despite the law, sharing player pools was not possible until recently.
Online gaming in the United States is making colossal money amounting to hundreds of millions of dollars annually. Tax revenue for state governments is also high. The move by Michigan to join tables with Delaware, Nevada, and New Jersey will boost its tax revenue.