Tag: New Jersey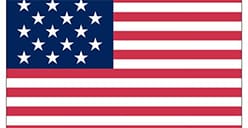 November 28, 2018 The third quarter of 2018 saw Atlantic City casino profits drop by double digits as the industry's two new gaming venues cut into the other...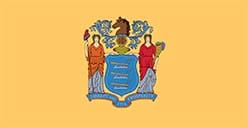 October 15, 2018 CASINOS in Atlantic City have shown considerable year-on-year growth for the month of September, despite several prominent venues showing a considerable decline in revenue. The...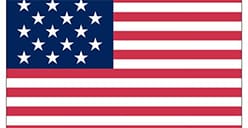 August 21, 2018 Evolution Gaming, as part of its efforts to grow the company's presence in the wider North American market, has opened a purpose-built live casino production...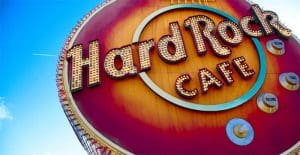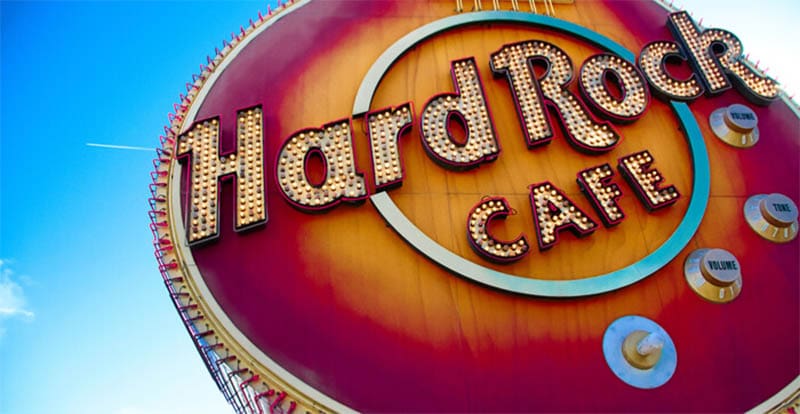 July 5, 2018 Hard Rock Casino Atlantic City has wasted no time launching the online branch of its new venture, with its virtual doors opening just five days...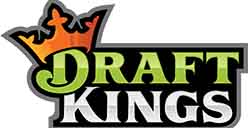 June 18, 2018 DraftKings has signed an agreement with an Atlantic City casino which will see them enter the sports betting ring in New Jersey. The fantasy sports...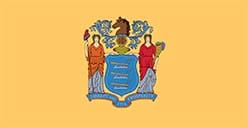 May 17, 2018 A gaming lawyer at Cooper-Levenson in Atlantic City, Lynne Kaufman, says the Supreme Court's decision to cancel the ban on sports betting in the USA...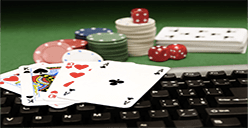 May 15, 2018 The decision by the US Supreme Court to overturn the 1992 Professional Professional and Amateur Sports Protection Act (PASPA) could hasten federal legislation for the...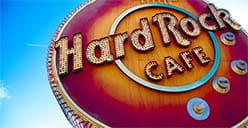 May 13, 2018 In what appeared to be fair accompli the Hard Rock Casino in Atlantic City has formally had its license to operate approved. Earlier on Wednesday,...