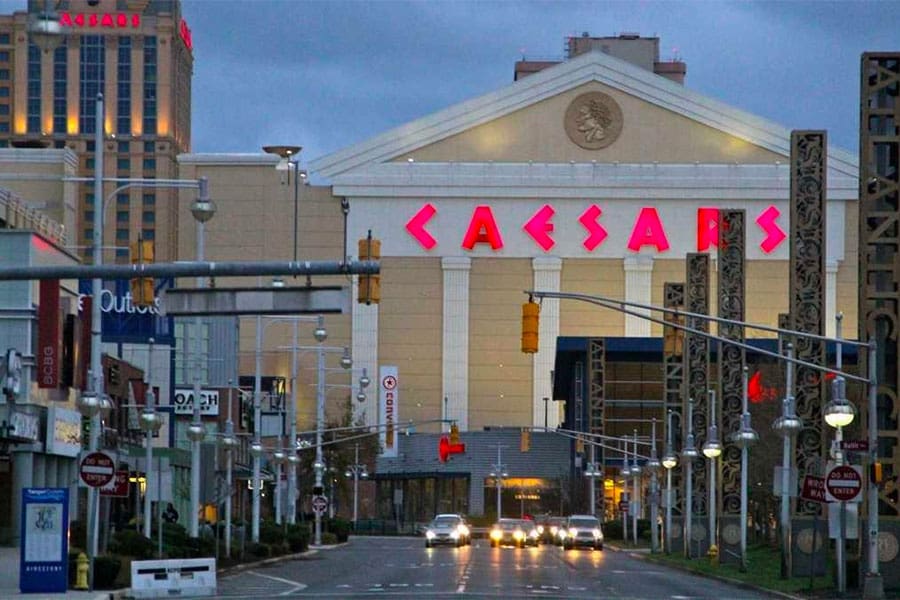 Caesars Entertainment recently announced its plan to pour $200 million into its flagship property in Atlantic City. The investment will go a long way towards renovating the casino floor, the valet area, and the outdoor pool.
In the announcement made on Tuesday, the company stated that the makeover is part of its plan to keep up with the competitive nature of the property as other casinos in New Jersey and Atlantic City are hopeful about the future of the gambling industry as a whole.
Although the industry is facing many uncertainties, especially with the Covid-19 pandemic and property tax issues, Caesars Entertainment is still optimistic that its huge investment will pay off.
In the renovation plan announcement, Caesars also stated its ambitious plan to invest $400 million into its other properties, including the Tropicana, Harrah's, and Caesars Atlantic City. John Koster–Eastern Division president at Caesars Entertainment, said that the investment is a demonstration of the company's commitment to elevate the customer experience in all of its resorts and, at the same time, increasing the Atlantic City's economy through tourism.
The Caesars Atlantic City resort is located on the beachfront. So, it makes it one of the most prominent casino hotels in the area. It had already started the makeover plans by renovating its 750 suites and rooms by introducing a Roman architecture/design in all the hotel rooms. Apart from that, the Caesars AC renovation plan also includes a Nobu Hotel to bring both the restaurant and the hotel under one roof.
Caesars Entertainment plans to locate the hotel on the top three floors of the Caesars Centurion Tower. The whole design of the hotel will be based on Japanese and Asian cultures. It's also expected that Gordon Ramsay's restaurant Hell's Kitchen will be opened this summer, which will be a first for the East Coast.
The renovation plans are set to be finalized by the end of 2023.