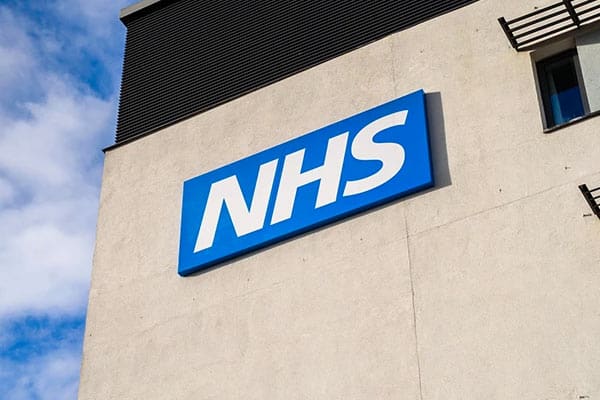 The National Health Service (NHS) has announced the United Kingdom's first-ever treatment program for children with gambling problems.
Based in London, the National Problem Gambling Clinic will offer special assistance to gamblers between 13 and 25 years of age.
The move comes on the back of a UK Gambling Commission report that indicates the number of young Britons with gaming and wagering problems has quadrupled to around 55,000 since 2017.
SEE ALSO: UK CASINO OPERATORS FINED £4.5M FOR STANDARDS BREACHES
"This action shows just how seriously the NHS takes the threat of gambling addiction, even in young people, but we need to be clear – tackling mental ill health caused by addiction is everyone's responsibility – especially those firms that directly contribute to the problem," said Simon Stevens, NHS England chief executive.
Youth gambling is just one of many topics addressed in the NHS Long Term Plan, which also calls for 14 new clinics for adult gamblers in the north of England.
BetOnline Casino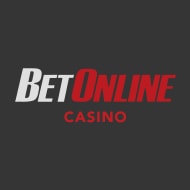 100%
100% bonus (slots), Risk free $25 (live dealer)
read review
Bet Now
Bovada Casino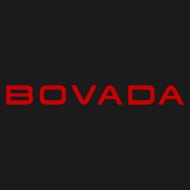 $3,000
Claim up to $3,000 in bonuses
read review
Bet Now
Wolf Winner Casino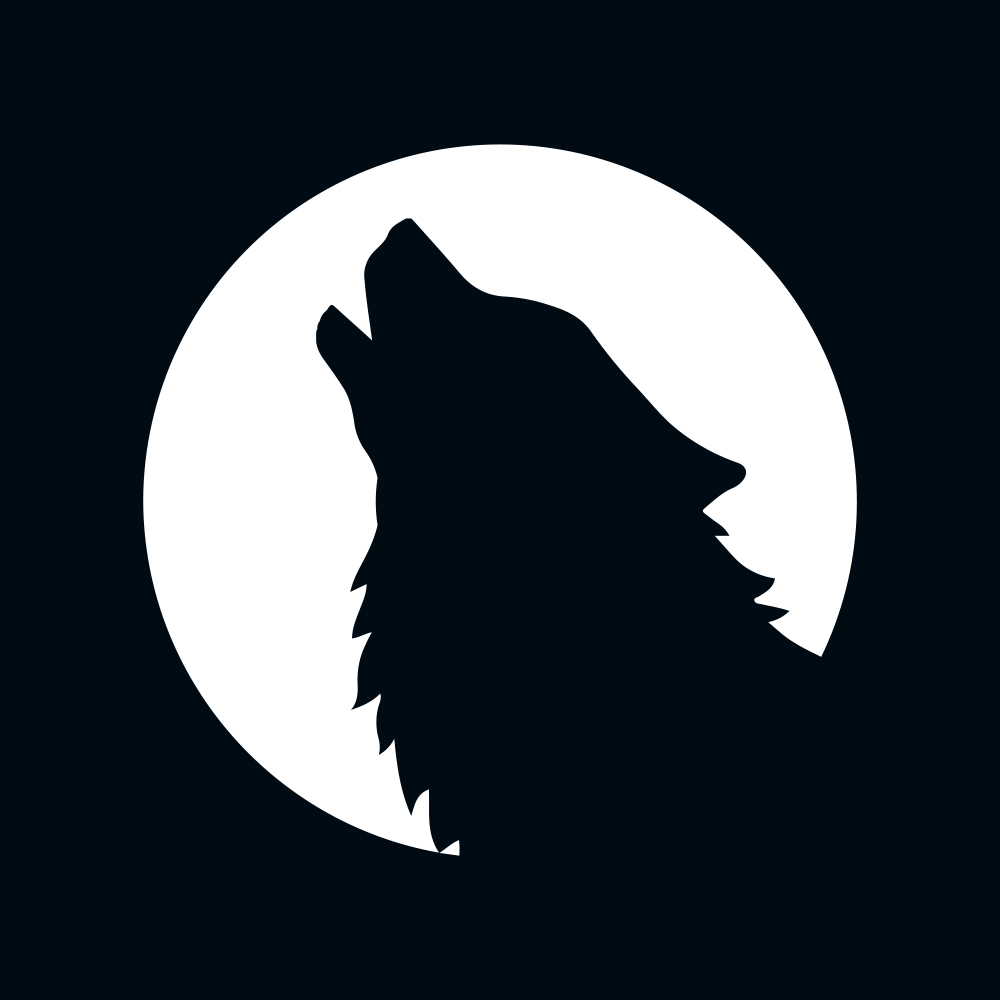 read review
Bet Now
Stevens added that British online casinos and betting operators had to take some responsibility for the nation's gambling issues.
"This is an industry that splashes £1.5 billion on marketing and advertising campaigns, much of it now pumped out online and through social media, but it has been spending just a fraction of that helping customers and their families deal with the direct consequences of addiction," he said.
"The sums just don't add up and that is why as well as voluntary action it makes sense to hold open the possibility of a mandatory levy if experience shows that's what's needed."
Problem gambling has become something of a political football in the UK, with Labour deputy Tom Watson recently calling for the creation of a national gambling ombudsman to raise consumer protection standards in the industry.
MORE GAMBLING NEWS