Tag: problem gambling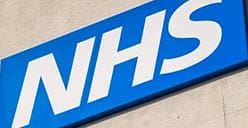 June 25, 2019 The National Health Service (NHS) has announced the United Kingdom's first-ever treatment program for children with gambling problems. Based in London, the National Problem Gambling...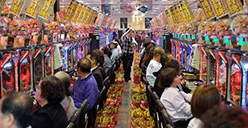 May 30, 2019 As Japan inches closer to legal casinos, some observers are questioning whether the Asian nation's lawmakers are doing enough to combat gambling addiction and other...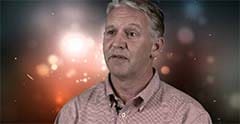 April 19, 2018 AN Australian father, formerly a compulsive gambler, has told how much harder it is to lay off the punt in the digital age. Anthony Robinson...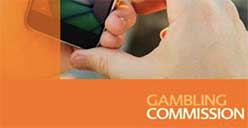 January 8, 2018 The UK Gambling Commission could revoke more than five online casino licenses due to alleged anti-money laundering breaches. While it's a new year, the UK...