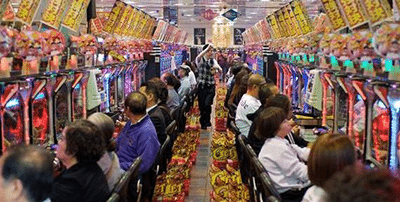 As Japan inches closer to legal casinos, some observers are questioning whether the Asian nation's lawmakers are doing enough to combat gambling addiction and other such issues.
The topic was thrown into the spotlight this week at the UNLV International Conference on Gambling and Risk Taking at Caesars Palace in Las Vegas, Nevada.
SEE ALSO: BEST CASINO SITES FOR JAPAN
There was a general consensus among the conference panelists that the Japanese government needs to do more on the responsible gambling front over the next few years.
According to Moritoshi Kido of the Osaka University of Commerce, the biggest issue is that the country and its citizenry do not acknowledge their existing gambling problems.
Slots.lv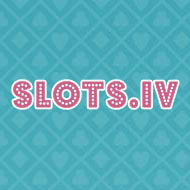 read review
Bet Now
BetOnline Casino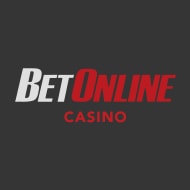 100%
100% bonus (slots), Risk free $25 (live dealer)
read review
Bet Now
Japan is home to more than 9,200 pachinko parlours where people wager real money on games that resemble slot machines but with an added element of skill.
The country also has lotteries and regulated wagering on horse racing, motor sports, cycling, and boat racing.
Gambling addiction was recently classified as a mental illness in Japan's health curriculum for high schools, yet it is a non-issue in the minds of many locals.
Even so, more than half the country opposes the Shinzo Abe administration's plans to further liberalise gambling.
Japan legalised casinos last year, with the government announcing it would issue licences for three integrated resorts.
Osaka has emerged as the preferred destination of international operators such as Las Vegas Sands and MGM Resorts, while Hokkaido is also expected to host one of the casino properties.
MORE GAMBLING NEWS