Tag: Integrated Resorts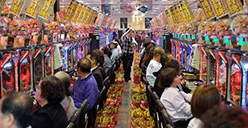 May 30, 2019 As Japan inches closer to legal casinos, some observers are questioning whether the Asian nation's lawmakers are doing enough to combat gambling addiction and other...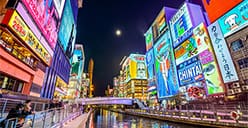 May 3, 2019 As the race for Japanese casino licences heats up, Forbes reports that prospective operators have singled out Osaka as the optimal location for integrated resort...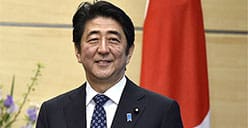 March 27, 2019 The Japanese government has approved a set of official regulations for integrated casino resorts. Although casino gambling was legalised by 2018, the regulatory framework for...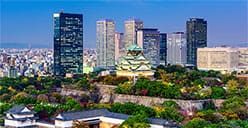 March 26, 2019 Osaka Prefecture will host Japan's first legal casino. That is the belief of Jim Murren, chief executive of MGM Resorts International. "We've made a decision...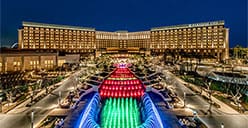 February 1, 2019 Paradise Co., which operates South Korea's Paradise City casino in partnership with Sega Sammy, is eyeing a licence for an integrated resort (IR) in Japan....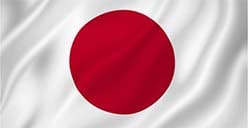 January 25, 2019 Japan is already putting out measures to curb gambling compulsion and other gambling-related issues as it prepares to officially open bidding for its integrated resort...