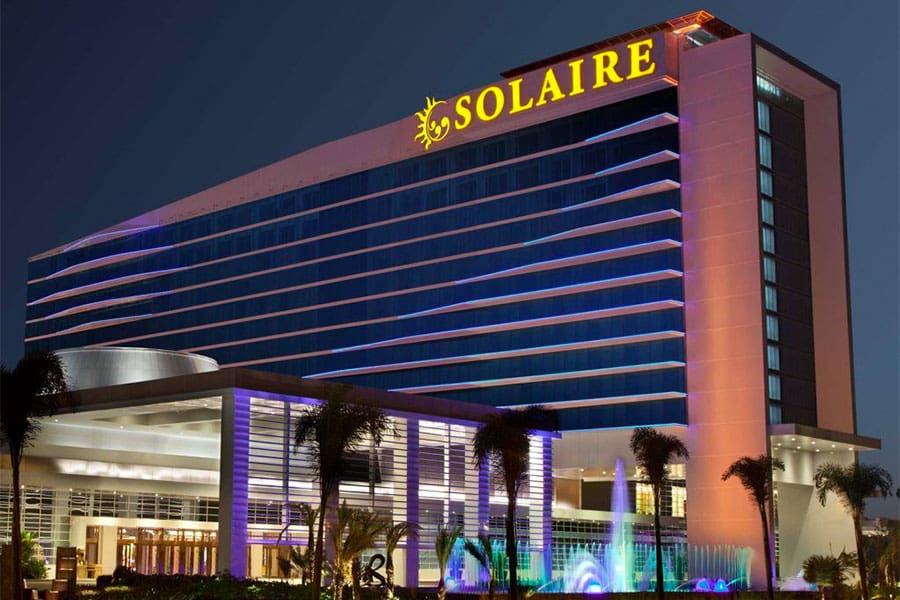 Billionaire Enrique Razon Jr. is expanding his casino resort presence throughout the Philippines as Bloomberry returns to profitability following the relaxation of COVID-19 restrictions after a two-year period.
Razon announced this during Bloomberry's full-year 2022 earnings call last week. He said the group would commence an expansion drive in the Philippines due to the strong gaming revenue generated at Solaire and other casinos, which is the driving force behind the forthcoming growth.
The company's gross gaming revenue rose by 30% to 6.9 billion pesos, resulting in a net profit of 679.4 million pesos for the quarter ending on March 31 – a significant turnaround from the 780.8 million loss reported during the same period last year.
According to a regulatory filing on Thursday, Bloomberry, the operator of the Solaire casino resort in Manila, has agreed to purchase 2.8 million square metres of waterfront properties in Ternate, Cavite, for 7.55 billion pesos (US$144.6m) from a group of landowners, including Boulevard Holdings and Puerto Azul Land. 
"For the first time in eight quarters, we recorded positive net earnings on growth driven by our domestic mass gaming segment," Razon, chairman and CEO of Bloomberry, said in a statement.
"Business and pandemic conditions permitting, we look to sustain the recovery for the rest of the year."
The purchased property will be transformed into an integrated resort and entertainment complex that will include a casino, hotel, and golf course, as well as commercial and residential buildings. Bloomberry stated that the project will commence after the Solaire casino resort in Quezon City, located in northern Metro Manila, begins operating.
Razon has in recent years increased his investments in utilities and currently holds a controlling stake in the global port giant International Container Terminal Services Inc. Additionally, in June 2021, his infrastructure-focused subsidiary, Prime Strategic Holdings' Trident Water, acquired control of water utility Manila Water from Ayala Corp.
As per Forbes' real-time data, Razon's net worth is US$6.3 billion.