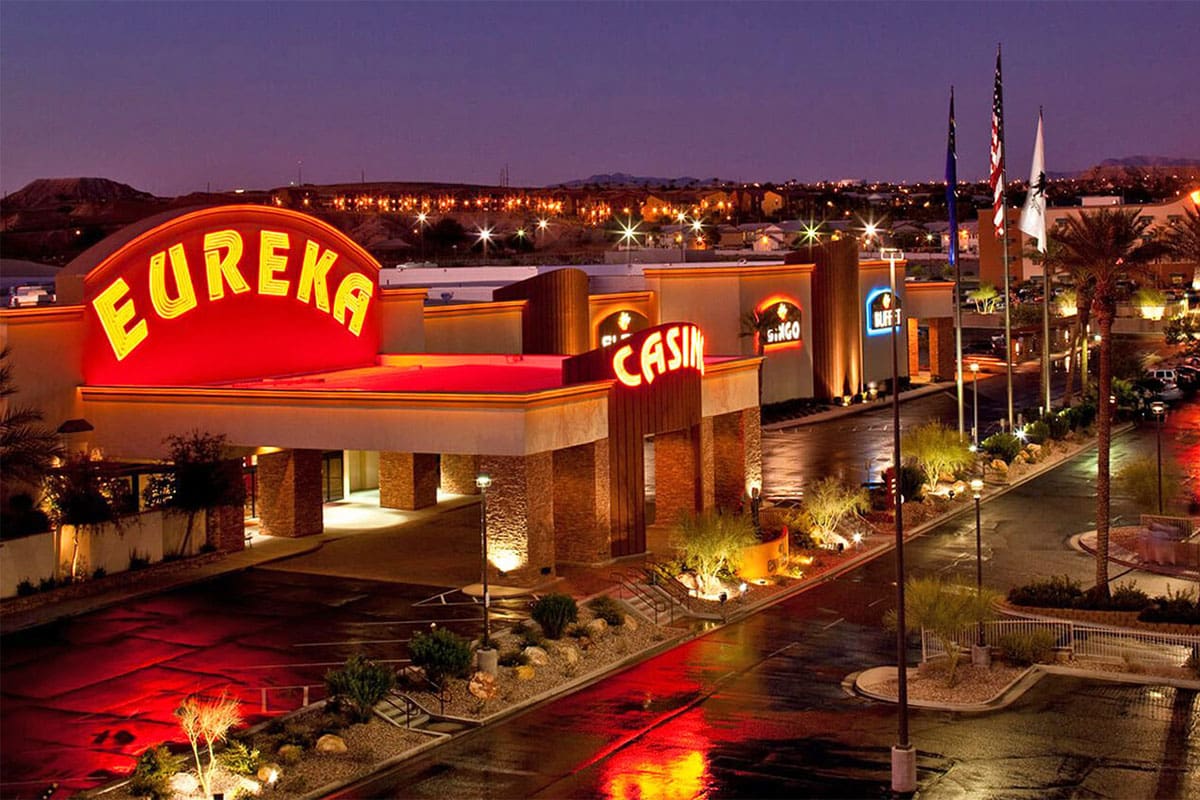 A California man has brought a class action lawsuit against Nevada-based Rancho Mesquite Casinos for failing "to maintain adequate data security". 
The company operates a number of gaming venues in the United States, including Rising Stars Sports Ranch Resort in Mesquite, The Brook in New Hampshire, and the Eureka casinos in Nevada.
According to the lawsuit, the operator failed to encrypt the personal information of customers and employees leading to "the theft of personal information" of more than 200,000 people during a cyber attack in November 2022.
The hackers were able to access personal data, including the full names, driving license details and Social Security numbers of clients and employees.
However, the update on the lawsuit reveals additional sensitive data including financial account numbers and debit and credit card numbers may have been involved in the breach.
In a letter on November 9, 2022, Rancho Mesquite wrote to clients saying, "Eureka experienced a cyber security incident during which some of our systems were encrypted by an unauthorized actor. Upon discovering the incident, we immediately took steps to secure our systems, began an investigation, and a cyber security firm was engaged to assist.
"Although the investigation is ongoing, we identified certain data that the unauthorized actor accessed during the incident. We began a review of the data and identified that the data included some of your information. Specifically, the data included your name and Social Security number."
Some customers were more affected than others in the leaks.
The plaintiff, William Houghton, seeks a redress and restitution for the harm that had been caused to him and others as a result of Eureka's failure "to maintain adequate data security".