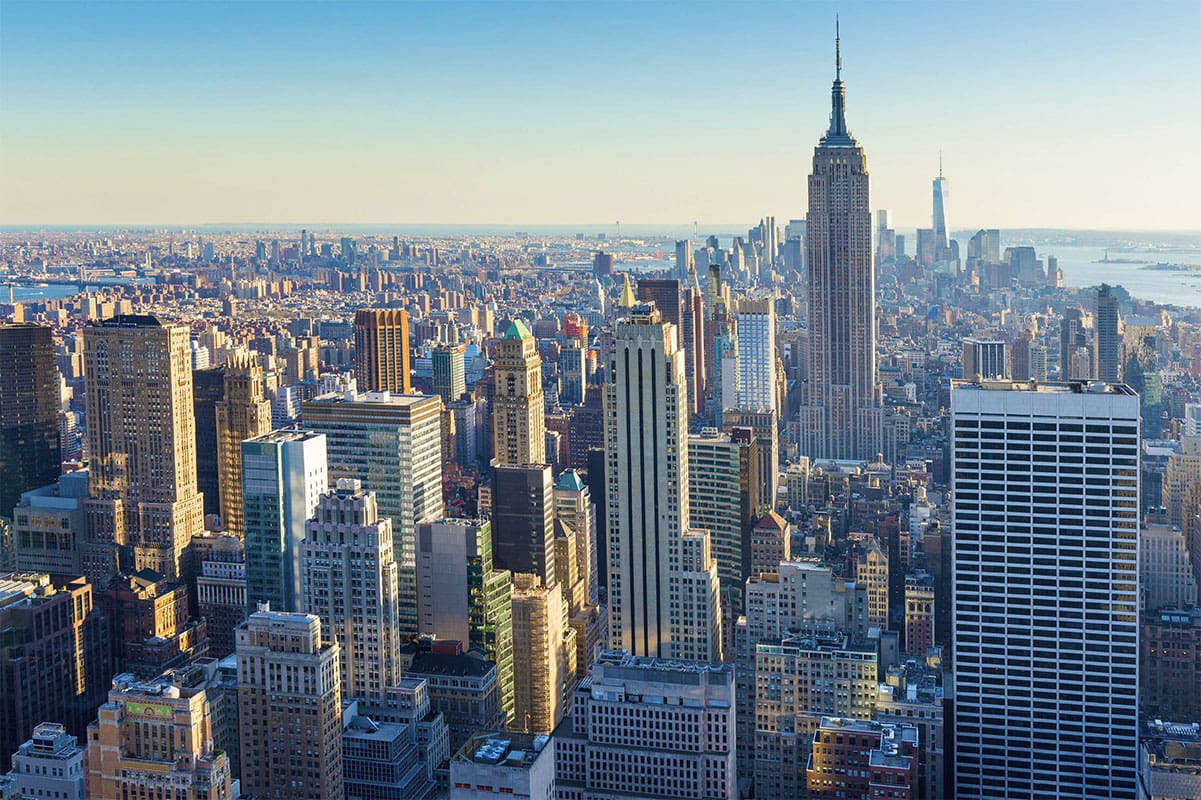 Hard Rock International's bid for a gaming license in New York may be jeopardized due to the company's ties with Russia.
The company's franchises in Moscow and St Petersburg go against Governor Kathy Hochul's directive that no New York entity should do business with any company having relations with Russia while the war in Ukraine is ongoing.
The order states: "All Affected State Entities are directed to refrain from entering into any new contract or renewing any existing contract with an entity conducting business operations in Russia."
READ: Mohegan partners with Soloviev Group for New York casino bid
A spokesperson for Hard Rock told the New York Post that the company has slated the St Petersburg venue to be closed by March 13, while the Moscow venue had been shut down for a while now. They added that although both venues had the company's name on them, they were independently owned and thus the company has no ties or business in Russia.
Despite this, Yale University School of Management released a working paper discussing the efforts of international companies at shutting down their businesses in Russia since the country's invasion of Ukraine began. Hard Rock International was on the paper's list of companies that scored an 'F' for not reducing their activities or exiting the country.
This will hurt Hard Rock's chances of snaring one of the three downstate New York casino licenses up for grabs. Despite competition from Bally's, Caesars Entertainment, Las Vegas Sands and many others, the company had a good standing in the race.
Reports have it that the tribal gaming operator donated $150,000 to Gov. Hochul's re-election campaign and $230,000 to lobby politicians for casino plans. Added to that, the operator is New York Mets owner Steve Cohen's preferred partner for a gaming project near Citi Field in Queens.