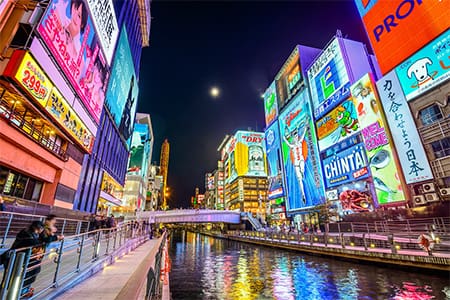 As the race for Japanese casino licences heats up, Forbes reports that prospective operators have singled out Osaka as the optimal location for integrated resort (IR) development.
Authorities in Tokyo, Yokohama and Nagoya have shown no coordinated interest in the idea, which leaves one standout option among Japan's largest cities.
"We believe the major cities like Osaka offer the best opportunities for IRs to be developed on a large scale, similar to what we have developed in Macau," said Satoshi Okabe, general manager of Galaxy Entertainment Japan.
SEE ALSO: JAPAN APPROVES REGULATIONS FOR INTEGRATED RESORTS
Hokkaido is also a strong candidate for IR development, with Sapporo and Tomakomai highlighted as potential sites, but the northern island cannot complete with the bounties on offer in the major metropolitan hubs further south.
Osaka is the third-largest city in Japan and the outright largest in the Kansai region, which is home to more than 19 million people.
It is widely considered the most easy-going of the country's big cities and boasts a well-earned reputation for its food, shopping and nightlife.
Slots.lv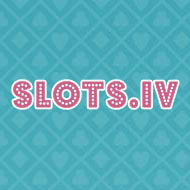 read review
Bet Now
BetOnline Casino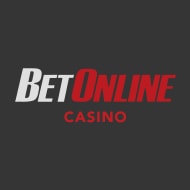 100%
100% bonus (slots), Risk free $25 (live dealer)
read review
Bet Now
Most importantly, Osaka's leaders and lawmakers have made it clear they are open to integrated resorts.
"For a successful development, you need a number of things to align: a sufficient population base, including tourists, to feed customers, infrastructure, and political support," said Ed Bowers, CEO of MGM Resorts Japan.
"Osaka has consistently said it wants IRs.
"In all jurisdictions across the world, if you don't get political support, it is extremely difficult for IR development to be successful."
The Japanese government legalised casino gambling last year and will hand out three gaming licences by the end of 2020.
The outlook is good for Osaka right now, but some industry analysts are expecting significant competition to emerge over time.
"While Osaka currently is the only major city that has raised its hand, we are still in the pregame phase," said Brendan Bussman, government affairs director at Global Market Advisors.
"I believe the picture six months from now will be considerably different with several cities and prefectures raising their hand to compete against Osaka and others for one of the three licenses.
"Remember, we do not have an appointed Casino Control Commission or the final rules in place to even start an RFP process.
"There is lots of ball to be played."
[rm_recent_news tags="JP" exclude_tags="Promo" title="More Japanese gambling news"]
[rm_recent_news tags="Promo" exclude_tags="News" title="Latest online casino promotions"]