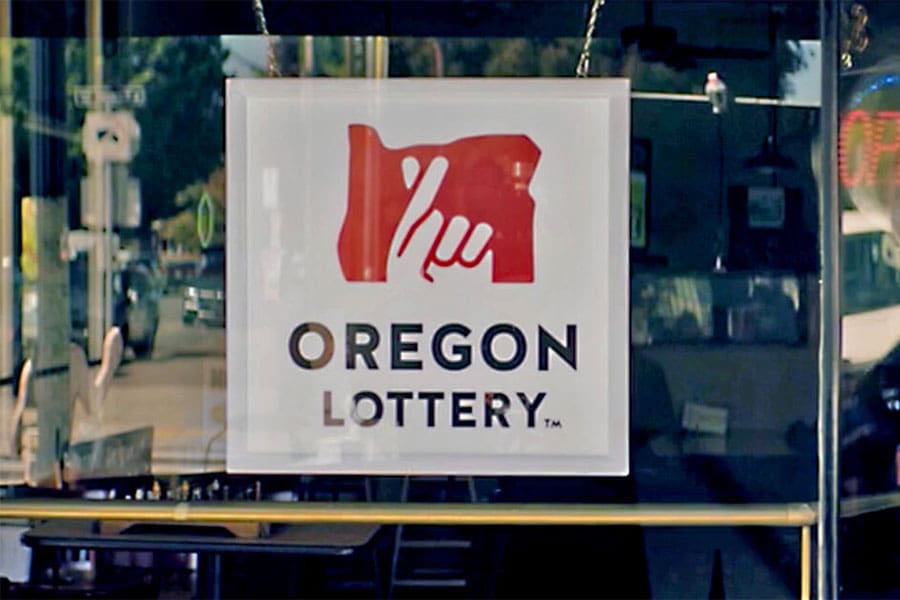 The Las Vegas-based gaming company International Game Technology (IGT) announced on October 10 that it will be providing the Oregon Lottery with cashless solutions via its INTELLIGEN central system.
The partnership will see the state-run lottery eliminate traditional paper tickets and introduce more than 11,500 advanced video lottery terminals (VLTs) across the state.
The Oregon Lottery has officially become the first US lotto provider to enable VLT on its player accounts, improving player security and allowing residents in Oregon to create personal lottery accounts. IGT's INTELLIGEN centralized system will enable a seamless account creation and registration process for players in Oregon. In addition, any prizes that have been won via lottery tickets can be cashed out readily by players.
READ: How to play live dealer lottery
The Oregon Lottery Director, Barry Pack, explained the immense benefits and convenience IGT's account-based cashless technology would bring to Oregon's player base.
"Through the deployment of IGT's account-based solution, Oregon Lottery VLT players will gain the ability to save large winnings to player accounts for redemption, removing the need for paper tickets which can be lost or stolen," he said.
"It's also another small step towards knowing more about who plays our games which is a long-term goal of ours."
As Oregon Lottery concentrates on its VLT integration process, IGT's account-based capability provides players with enhanced lottery features and more options, like direct access to the IGTPay payment channel, which offers safe and legal methods of receiving external funds. The IGTPay payment channel will enable Oregon players to utilize their personal devices to finance their accounts from various sources.
IGT's SVP of Global Product Management, VLT Systems, Payments, and Poker, Ryan Teddy, applauded the Oregon Lottery for its ability to provide a highly flexible, market-oriented VLT program offering which is one of the best in the United States.
"The Oregon Lottery operates one of the most successful VLT programs in North America. The integration of IGT's INTELLIGEN cashless solutions will enable many player benefits while offering flexibility to meet evolving market expectations and regulations," he said.
"As the demand for cashless technology has grown tremendously over the last two years, IGT applauds the Oregon Lottery's continued forward-thinking approach to evolve with industry innovations while maximizing contributions to good causes in the state."