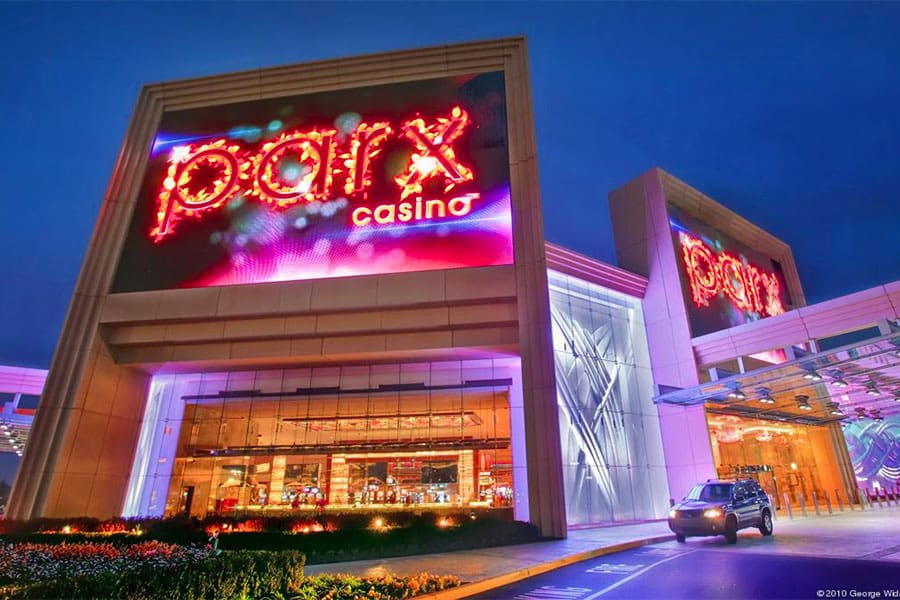 Wapner Newman, a Philadelphia personal injury firm, has filed an assault lawsuit against Pennsylvania-based Parx Casino. The filing was made on behalf of a guest who patronized the casino and was assaulted on its premises.
According to the personal injury firm, the customer, aged 71, visited the gaming venue in the early hours of October 1, 2022, and was robbed. Besides his property being taken, the patron was brutally assaulted on the casino's property at 2:30am.
The lawsuit claimed that the gaming venue's surveillance modalities and security staff failed to prevent the attack from happening and, when it did, were unable to intervene and protect the customer. The claim also alleged that after the incident, the staff neglected to give a timely response to the attack.
Managing Partner at Wapner Newman, Robert Miller, issued a statement concerning the lawsuit and charged the Pennsylvania-based gaming venue to keep its customers safe within its premises.
This includes keeping them safe from criminal activities and, when such happens, giving a timely response to the situation. He went on to promise that the personal injury firm would ensure that the aggrieved client got justice.
"Parx is obligated to keep its patrons safe. The way to ensure safety and protect its patrons is to prevent criminal activity or detect and respond to incidents in a rapid manner," Miller said.
"Wapner Newman will dedicate our resources to seeking justice for this client and future Parx patrons. Residents of Bucks and surrounding counties deserve better than what our client got from Parx."
A Wapner Newman catastrophic injury group member, Julianna Burdo, also commented on the lawsuit and asserted that the plaintiff patronized Parx Casino with the assurance that it would be a safe space to entertain himself. However, the gambling firm did not meet that basic need.
Burdo also alleged that Parx Casino's security did not guard the particular parking lot the plaintiff was assaulted in and neglected to conduct the appropriate surveillance.
"Our client trusted that Parx would provide him with a safe place to gamble and to come and go in a safe manner. Parx utterly failed to meet this reasonable expectation," Burdo said.
"Security personnel at Parx were not patrolling this parking lot, and camera surveillance was not being properly monitored, or it was simply ignored."
Casino properties often experience robberies due to perpetrators targeting customers who have won a sizeable amount of money. For this reason, several gambling venues have strict security protocols as well as solutions in their establishments. This includes facial recognition, monitoring, and several others.
Besides the assault lawsuit by Wapner Newman, Parx Casino is involved in a separate case that involves gaming company Pace-O-Matic (POM). The filing was done by Parx Casino and Greenwood Gaming against POM.
POM recently released a statement concerning the matter and called the lawsuit meritless and an attack on smaller businesses that rely on skrill games for their revenue.
"Parx Casino is attempting to shield its efforts, through various consultants, and use the levers of government to harm legal skill games, and in particular POM's Pennsylvania Skill games," POM stated.