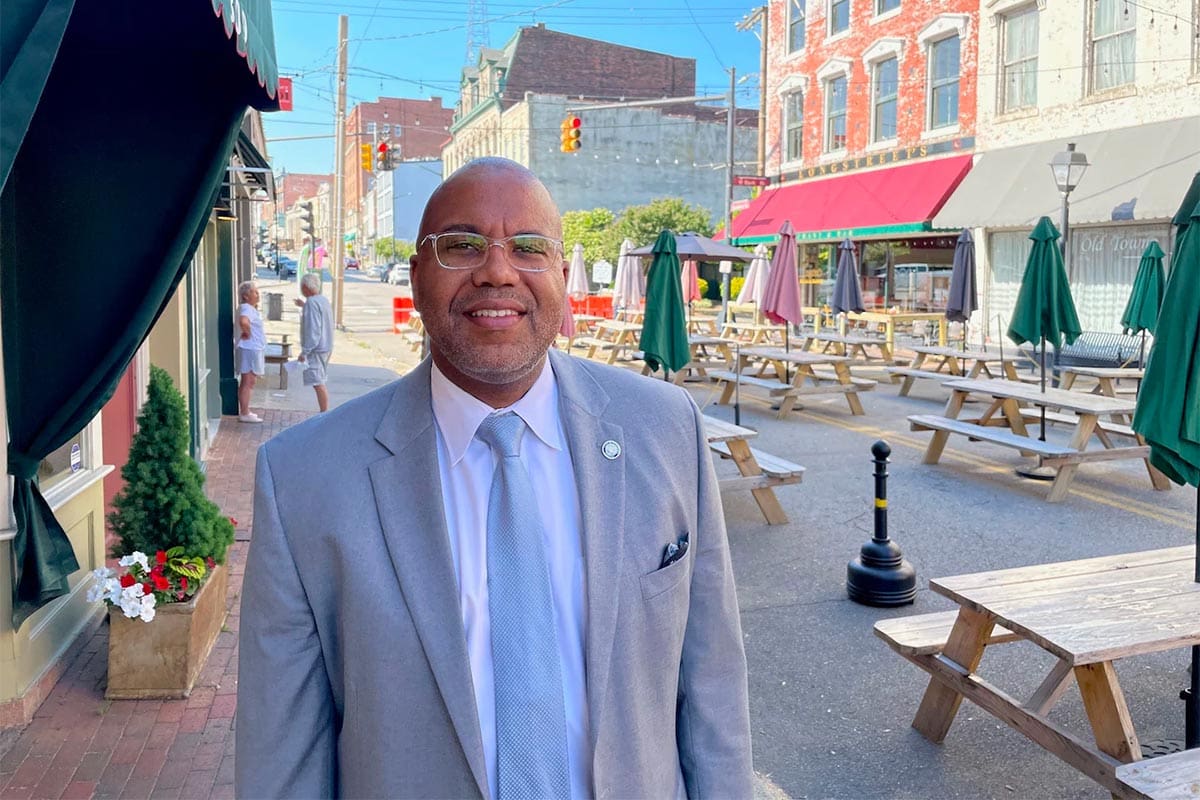 The mayor of Petersburg, Virginia, is requesting that the state legislature provide the citizens of his region with the opportunity to discuss the potential positive effects that the approval of a casino resort may have on the local economy. But the support he has received might hamper his prospects of getting re-elected in the municipal election that will take place in November of this year.
Sam Parham was elected to represent Ward 3 on the Petersburg City Council in 2014. Early in 2017, the council made the decision to appoint him to the position of mayor.
Parham is running for re-election to the City Council for a third consecutive term. However, his stance of asking the Virginia General Assembly to amend its commercial gaming statute for the year 2020 to include Petersburg has inspired a contender for the November election. A social worker at Poplar Springs Hospital named Michael Storrs has his sights set on unseating Parham in the upcoming election.
READ: Best US casino sites in 2022
All social media platforms in Petersburg have been whirling since Parham joined with Virginia Sen. Joe Morrissey (D-Richmond, Petersburg) to support a state initiative to move Richmond's casino permit to Petersburg. The fact that Parham is of the opinion that a casino would be beneficial to the city of Petersburg has led to the formation of a group on Facebook that is dedicated to removing him from office.
ONE Casino + Resort, a planned casino with a cost of US$565 million, was recently defeated by Richmond voters in the election that took place in November of last year. While municipal authorities in the city's capital are attempting to stage another gaming poll with the aim of getting a different result, Morrissey and Parham are advocating for the government to give consideration to Petersburg as a potential site for a host casino.
As its chosen development partner, Richmond teamed up with Urban One, a media company with an emphasis on black culture but no previous expertise in the gaming industry. The radio and television firm guaranteed that Peninsula Pacific Entertainment, a seasoned casino company, will oversee the day-to-day operations of ONE Casino + Resort. However, a significant number of voters expressed concern after Richmond's Resort Casino Review Committee selected Urban One as the winning gaming operator rather than more established and well-known gaming operators like Bally's and Golden Nugget.                                                                   
The Mayor of Richmond, Levar Stoney, and the City Council are of the opinion that the electorate was not adequately informed of the financial advantages that ONE Casino + Resort would have brought to the capital metropolitan area. The local authorities are of the opinion that if the campaign messaging were more organized and focused on exaggerating the benefits of the casino, then the majority of the city's citizens would be willing to support the planned casino destination.