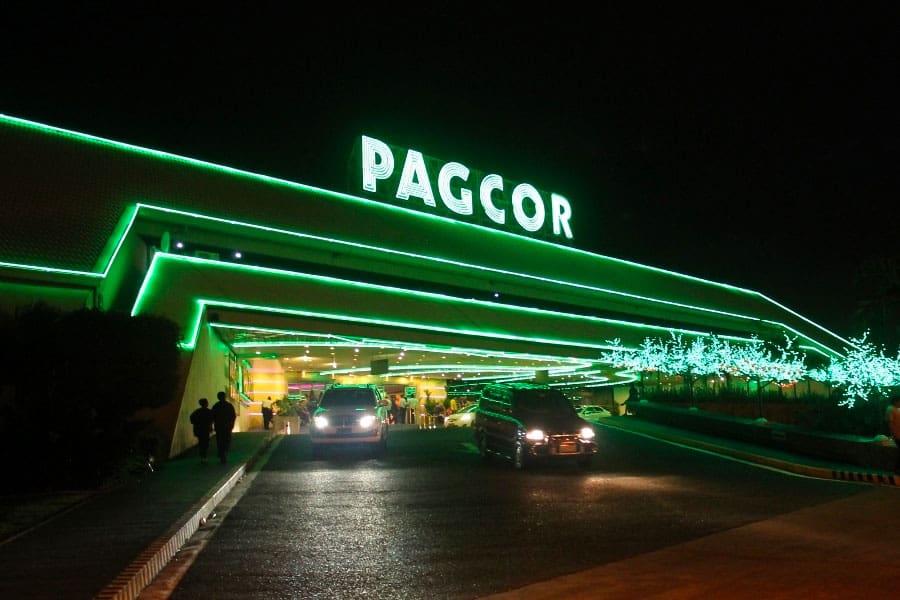 The Philippines' Bureau of Internal Revenue (BIR) has decried the new revenue-sharing formula proposed by the Philippines Amusement and Gaming Corporation (PAGCOR). The BIR sees the new model as taking away "a huge part of the pie".
Local media outlets are reporting that PAGCOR is proposing giving 2% of the tax payment from franchise operators to local government units (LGUs) hosting its casinos. PAGCOR's reasoning for the revenue redistribution is to help the hosting cities develop themselves.
READ: Best Philippines casino sites in 2023
However, BIR representative and lawyer Ralbert Tibayan has told the country's parliament that the sharing formula proposed by PAGCOR will drastically reduce government revenue from gambling.
The current sharing formula mandated by Philippine law is that 50% goes to the National Treasury as the government's share of the tax revenue, 5% to the BIR, and 5% to the Philippine Sports Commission. PAGCOR also gives 1% of its income to the Board of Claims, while 1% goes to the LGUs.
Under the current model, LGUs last year walked away with PHP451.7 million while the BIR took PHP2.75 billion from PAGCOR's earnings. But with the proposed model, PHP1.1 billion will go to LGUs and PHP1.65 billion to the BIR.