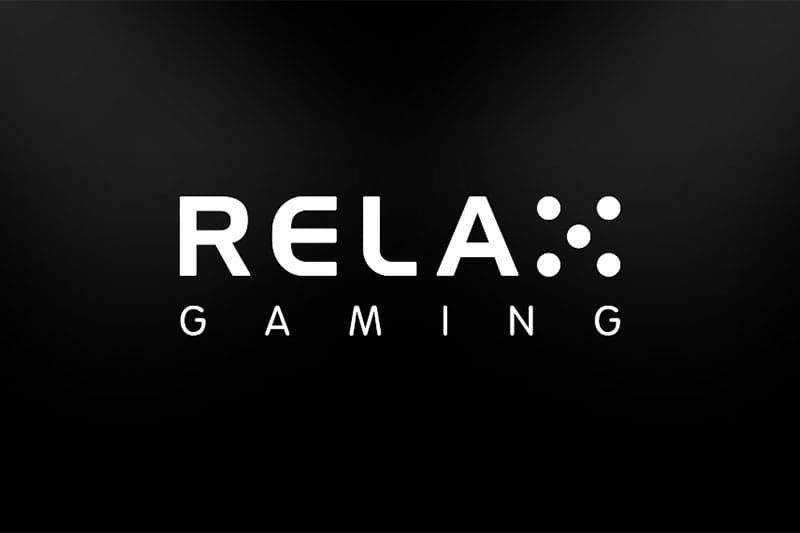 Relax Gaming, the award-winning B2B multi-product gaming provider, has developed and launched a groundbreaking promotional suite, Relax Rush. According to reports, the new initiative will provide ample support to a €1 million campaign focusing on the Dream Drop Jack series.
Following the launch, Relax Rush made an official declaration to provide a daily cash drop system with a €1M prize pool, which will be split into four parts; €50,000, €150,000, €300,000, and €500,000.
In combination with the price pool, Relax Rush also introduced a new suite that provides support for a multi-option tournament. The first event of the campaign will commence sometime next week, while the rest of the campaign will proceed throughout the year in the four months of September, October, November, and December.
Players who participate in the Daily Rush can have a chance to win as many as 50 prizes every day, with each prize accumulating up to €2000. Not only does the Daily Rush provide enormous prizes daily, but it also has a special Friday Rush event that allows players to win up to €8000 every day, and if you are in luck, you also have a chance to win €15,000 by December.
As Relax Rush develops its campaign further, it will also be offering high-quality promotional tools and content to both networks driven by Relax and other numerous operators. These benefits will ensure operators and brands set their campaigns, significantly bolstering engagement and productivity.
Although the new Relax Rush campaign boasts of a new and fun gaming experience for players globally, the newly launched initiative will also have to abide by regulatory gaming rules and norms in its intended markets.
Relax Rush has based its promotional suite on Relax Apex Technology, ensuring that it follows regulatory requirements.
Also, adding an extra benefit for players, the Relax Rush promotional campaign has inculcated a no minimum bet feature. This way, players can continuously enjoy thrilling gameplay in all their favorite games and luck out on the chances of winning extra games and up to three prizes per day.
In addition, the new initiative comes with an exciting feature that picks and surprises lucky players unable to climb against the competition with an exciting hotspot winner tournament twist.
The CEO of Relax Gaming, Simon Hammon, had shown excitement and confidence in the Dream Drop games' evolving to become an even better version that players would love and continually engage in and win prizes from. He assured players of new months of exciting, otherworldly gaming experiences following the release of the €1M campaign, as well as the future development of more advanced initiatives that would shake the iGaming industry.
"Players would be forgiven for thinking our Dream Drop games couldn't get any more exciting, but the next few months are going to prove otherwise with our €1m campaign supported by Relax Rush," said Hammon.
We're always on the lookout for ways that we can make life easier for our operating partners and the Relax Rush Promotional Suite is an innovation that we have extremely high hopes for as we continue to drive differentiation in the igaming sector."
The popular game developer and supplier has advanced above numerous gaming companies due to its highly impressive portfolio of over 4,000 online casino games and its high-performance and technological slot machines.
Relax Gaming has also gained numerous partnerships with top-tier suppliers and developers and was previously awarded the best mobile gaming software provider at both the EGR B2B Awards and the AskGamblers Awards.
Currently, the iGaming solutions provider is making moves towards its quest for more advancement and growth in the gaming industry by investing in third-party studios and developing new partnerships with leading white label provider, Quantum Gaming.