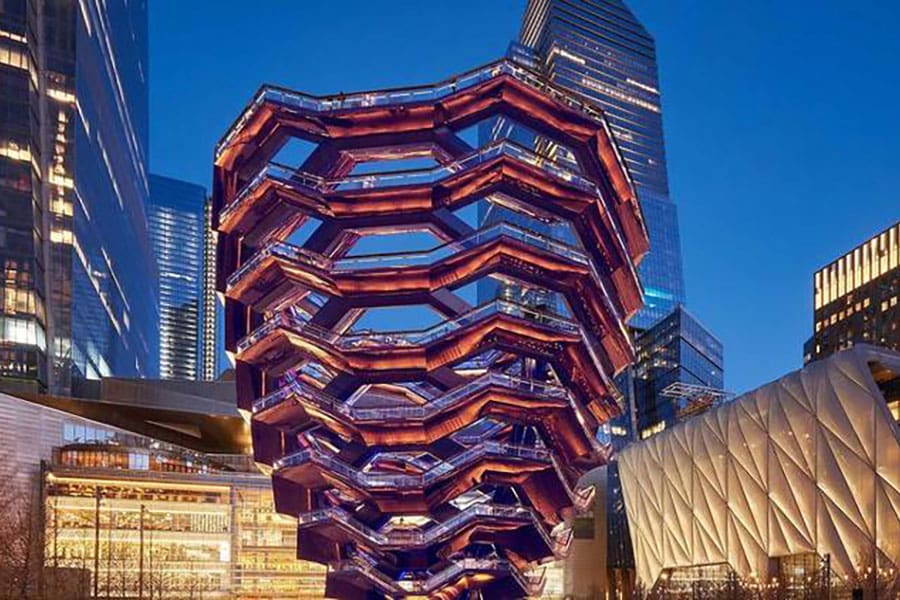 American real estate giant, Related Companies, has secured a joint venture partnership with Wynn Resorts in a bid to acquire a casino license that will be used to build a casino on the western point of Hudson Yards. For some time now the western end of the 'Yards has laid there, an exposed and sunken train yard, and has remained a source of concern for the leadership of the state of New York, both past and present. Additionally, the western end is a prime spot of property and if eventually approved will be a way to capture the largely untouched Manhattan gambling market.
For Related, the deal with Wynn is a strategic move. Apart from the fact that Wynn is a stronghold in the global gambling industry with two casino hotels in Las Vegas, one in Everett, Mass., and three in Macau, China, partnering with them to acquire a casino license is a substantial step in its long-spanning journey of developing the entire west side yard. Sources have it that Related had plans to the tune of $25b to develop the yard for six residential buildings with 256 units, s school, office towers and parks. But the plan for the largest mixed-use real estate was forestalled due to the COVID-19 pandemic.
However, approval of the casino project could resuscitate the development plan. If approved, the casino would be located close to the Jacob Javits Convention Center.
Plans are already underway by the state to begin work on license approval. Earlier in the year, Mayor Eric Adams asked for two of the three casino licenses authorized by the state to be zoned to New York City. Meanwhile, though the state Gaming Commission has not put out a formal request for proposals, it is however expected to constitute a board in charge of the licensing process by the 6th of October after which licensing commences 90 days after the constitution.
While Related is not the only one bidding for the piece of property, with other big guns like SL Green, Vornado Realty Trust and Thor Equities in the run, it is however the first to land a partnership with a casino operator.
Governor Katy Hochul is expected to give the final say over approved licenses.