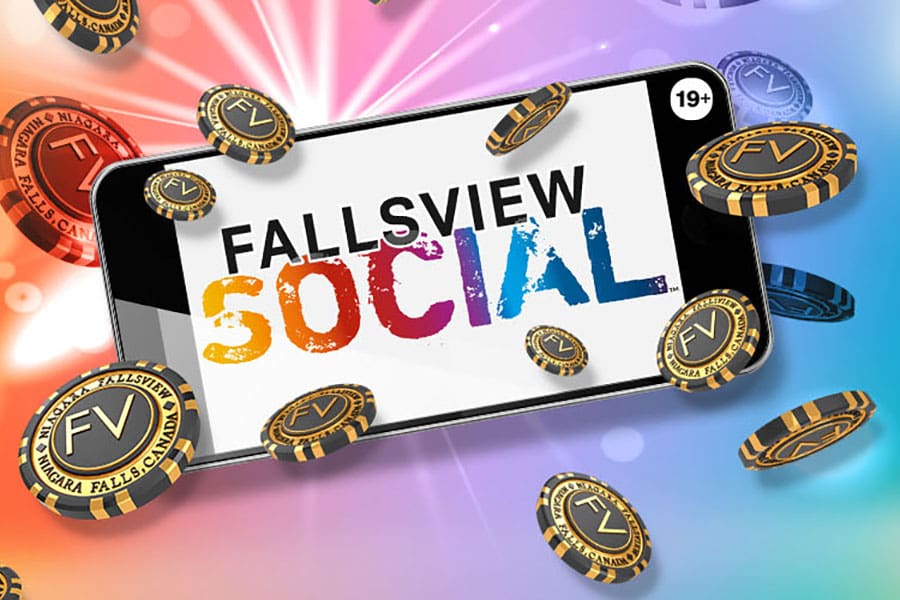 Mohegan's iGaming subsidiary, Mohegan Digital, in partnership with Fallsview Casino Resort in Ontario, Canada, has introduced its most recent gaming solution, PlayFallsview.
Besides the aforementioned bodies, the release had a handful of other tech firms as partners that provide solutions to the iGaming market. These other technology companies include Intelitics, Pala Interactive, and Kambi.
According to the Director of Product for Mohegan, Todd Stender, the organization is excited about the inclusion of the new iGaming app, and teaming up with other renowned tech firms in fulfilling the launch was a milestone for them. He also noted that this bid will serve as a stepping stone for Mohegan to climb the ranks in the igaming market in Ontario.
"We're thrilled to be launching playfallsview.com with the help of some of the most powerful technology in the industry," said Stender.
"Our partnerships with Pala Interactive and Kambi's powerful sports betting platform has allowed us to deliver a full suite of the best casino content. We're excited to be offering the top slot games our customers know and love, in addition to live dealer games via Evolution, and expanded sports wagering content powered by Kambi."
The President of Niagara Casinos, Richard Taylor, also made a comment regarding the partnership and the introduction of the new digital platform. He noted that the company is excited to move forward with the rollout of the PlayFallsview, which will enable it to provide high-quality gaming experiences to online players.
"This is the next iteration of gaming in Ontario and we are excited to be partners with Mohegan Digital to offer PlayFallsview to our customers," said Taylor.
Mohegan manages the Fallsview Casino Resort, which is widely considered to be the premier gaming and resort destination in all of Canada.
Both Mohegan Digital and PlayFallsview are authorized to conduct operations by iGaming Ontario (iGO) under the terms of an Operating Agreement. Players must be at least 19 years old in order to take part in any kind of iGaming game or competition. Every single one of iGO's games has to take place solely within the boundaries of Ontario.
Mohegan maintains its position as a major contender across North America, both in terms of producing and bringing in significant revenue from brick and mortar and online gaming. According to a report provided by the Mohegan Tribal Gaming Authority, total revenues for the third fiscal quarter of the fiscal year and the period that concluded on June 30, 2022, amounted to $417.1 million. A rise of over 27 percent in comparison to the same point in the previous year.