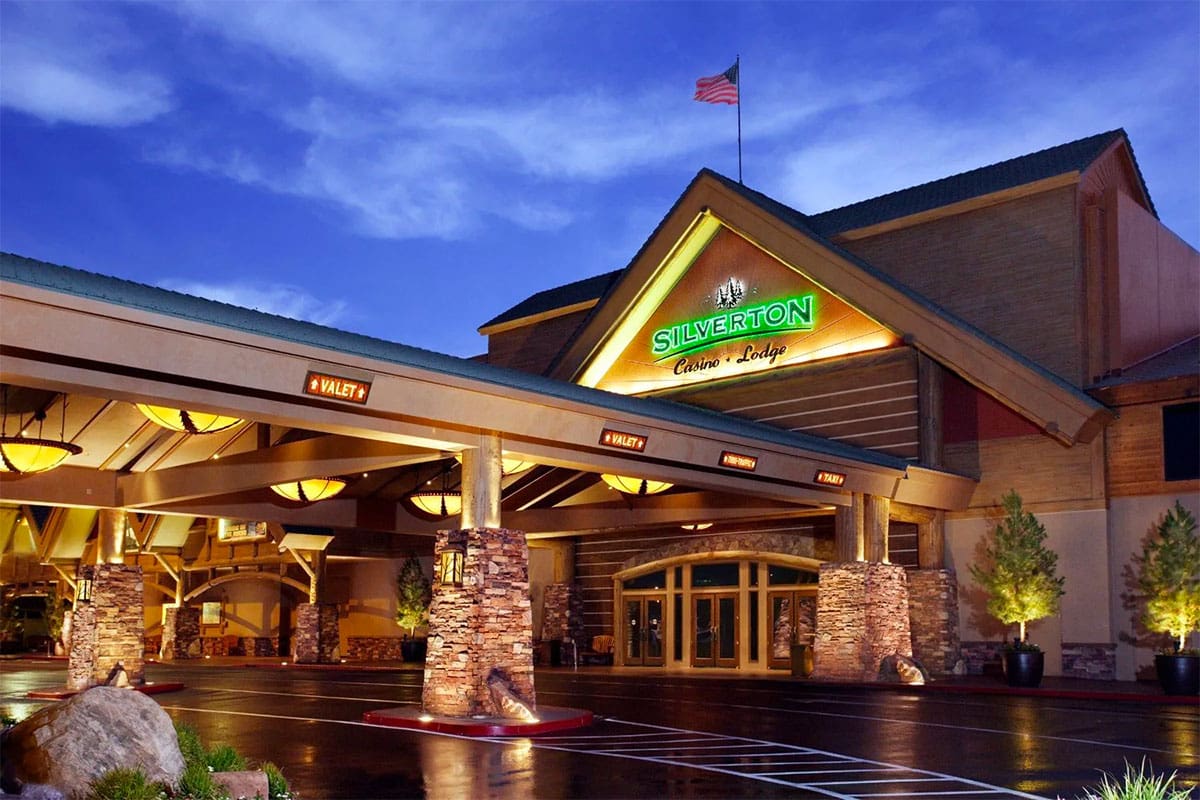 In preparation for the opening of its 'BAD ELF' pop-up holiday bar later this year, Silverton Casino Hotel is requesting that parents in Las Vegas donate "shelf elves" that are no longer in use. 
The establishment claims that it will provide the departing elves with a new home at the bar of the establishment, which it refers to as a "home to all rebels without a Claus".
The themed bar is referred to as an "over-the-top" holiday spectacle and it seasonally opens from November through December.
"Throughout the bar, visitors are mesmerized by thousands of string lights, oversized ornaments, and dozens of 'retired' elves watching from the ceiling above. As a finishing touch, a full-sized Airstream trailer is decked out in festive red and green garland, complete with plastic reindeer on the roof," according to Silverton.
Traditionally, parents purchase the elf for their children, and then, throughout the festive season, they will relocate the elf throughout their home. The idea is that the elf will serve as a representative of Santa Claus, ensuring that children are behaving appropriately and are deserving of Christmas presents.
Obviously, children outgrow the idea at some point, which results in millions of elves just sitting around doing nothing and gathering dust. The Bad Elf Holiday pop-up bar at Silverton Casino is compensating adults in a manner befitting their age by offering a free drink in exchange for toy elves that are delivered to the gaming establishment.
READ: Best US casino sites in 2022
In addition to receiving a ticket for a complementary drink, parents that send their elves to Silverton get a retirement certificate that they may give to their children, and the casino will contribute an item to a toy drive in the Las Vegas region in their name.
According to a statement issued by the gaming venue, "To help justify the absence of their 'Elf on a Shelf' at home this holiday season, Silverton will provide access to a 'digital tool kit' with 'tongue-in-cheek' letters that can be printed and shared with family members — including notes from the elf raving about retirement, and even photos of the elf's new Las Vegas friends."
Donations of elves can be dropped off at the Silverton Rewards counter by locals in the Las Vegas area who wish to contribute. Guests who are not local to the area but still want to take part can send their retired elves to the Official Shelf Elf Retirement HQ, which is located at the Silverton Casino at 3333 Blue Diamond Rd, Las Vegas, NV 89139.
Since it first opened its doors in 1994, Silverton has been serving both residents of the neighborhood and budget-conscious tourists from the surrounding area. The location is one of the most family-friendly off-Strip casino hotels due to the aquarium, which features the popular mermaid show, as well as the pool.
The casino hotel features 300 luxurious rooms for its guests. In addition to this, it offers 90,000 square feet of cutting-edge gaming space which is home to a variety of iconic slot machines and table games. Grills, a sushi bar, and a coffee shop are some examples of the other types of attractions that can be found inside.
 
This year, Silverton is celebrating its 25th anniversary, and the 'Elf on the Shelf' campaign is only one of the many activities planned for the celebration. A recent announcement made by the venue revealed that it would be investing $45 million in a renovation that will entail refurbishing 300 guestrooms.