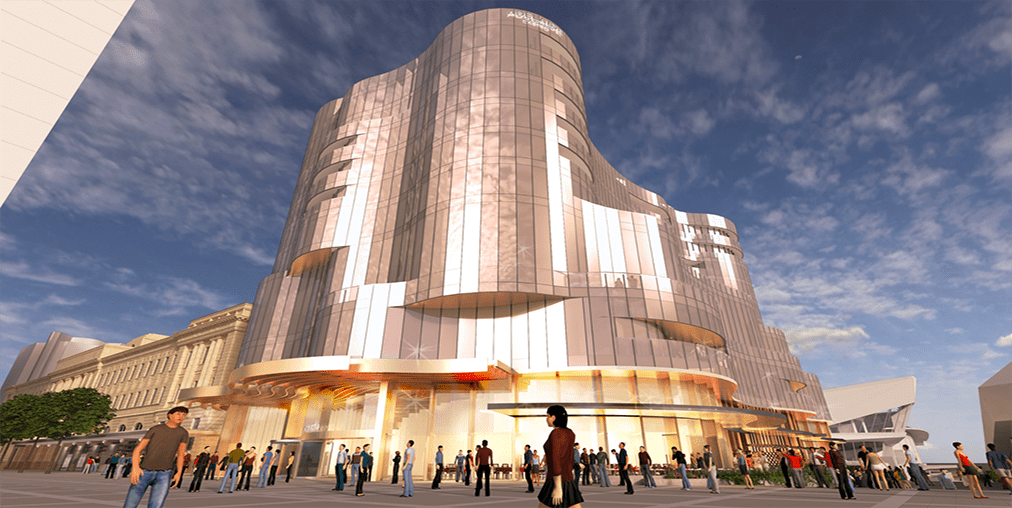 Adelaide's casino operator, SkyCity, has taken a decisive step by appointing a forensic investigations firm to conduct a comprehensive review of the company's adherence to anti-money laundering regulations.
The move comes as part of the casino's commitment to ensuring strict compliance with anti-money laundering and counter-terrorism financing laws.
Kroll Australia has been approved as the 'independent monitor' for this crucial task by South Australia's liquor and gambling commissioner. This decision follows a directive issued by the commissioner back in May.
Kroll is a globally recognised provider of governance, risk, and compliance services, operating in more than 30 countries. It is noteworthy that Kroll is also currently overseeing the operations of Crown's Sydney casino, a responsibility that has gained heightened attention given the increased scrutiny of Australia's casino industry.
While an independent investigation into SkyCity Adelaide's operations by the commissioner is currently in limbo due to pending Federal Court proceedings involving financial crime watchdog AUSTRAC and the casino operator, this move underlines SkyCity's proactive approach towards ensuring regulatory compliance.
Commissioner Dini Soulio expressed confidence in Kroll Australia's capabilities, both domestically and internationally, in similar matters.
"I approved the appointment of Kroll, after being satisfied that they would be sufficiently independent and have the expertise to effectively monitor SkyCity Adelaide to ensure they are meeting these very important requirements," he said, further emphasising that Kroll's team comprises individuals with experience at the national regulator, AUSTRAC, in addition to their expertise in fraud and risk management. This diverse experience positions them well to ensure that casinos fulfil their regulatory obligations.
As the sole casino operator in South Australia, SkyCity Adelaide bears a significant responsibility to uphold anti-money laundering and counter-terrorism funding measures, as well as policies to mitigate gambling-related harm, in alignment with regulatory mandates. Commissioner Soulio pointed out that SkyCity Adelaide's role extends to serving the broader South Australian community and ensuring these regulatory requirements are met.
Kroll Australia's role will involve a meticulous review and monitoring of SkyCity Adelaide's enhanced anti-money laundering and counter-terrorism financing programs. Their findings will be reported back to the commissioner, contributing to a transparent evaluation of the casino's compliance efforts.
SkyCity responded to this development by affirming their commitment to maintaining a proactive and cooperative stance in collaboration with both the commissioner and Kroll Australia.
In terms of financial performance, SkyCity reported a substantial 44.9% surge in full-year revenue to NZ$926.2 million ($854.9 million) recently. This growth was attributed to a resilient rebound and recovery in trading. However, the net profit of NZ$8 million ($7.4 million) was impacted by a NZ$49 million ($45 million) provision earmarked for potential penalties arising from legal proceedings with AUSTRAC, along with a NZ$49.7 million ($45.6 million) impairment of its Adelaide casino license.
Despite these challenges, SkyCity's normalized EBITDA reached NZ$310.3 million, at the higher end of its previously adjusted guidance range. The adjustment was made in May due to the industry-wide focus on money laundering, resulting in increased legal and compliance costs.
On the stock market, SkyCity shares experienced a 1.4% decline, trading at $2.09 on Friday.