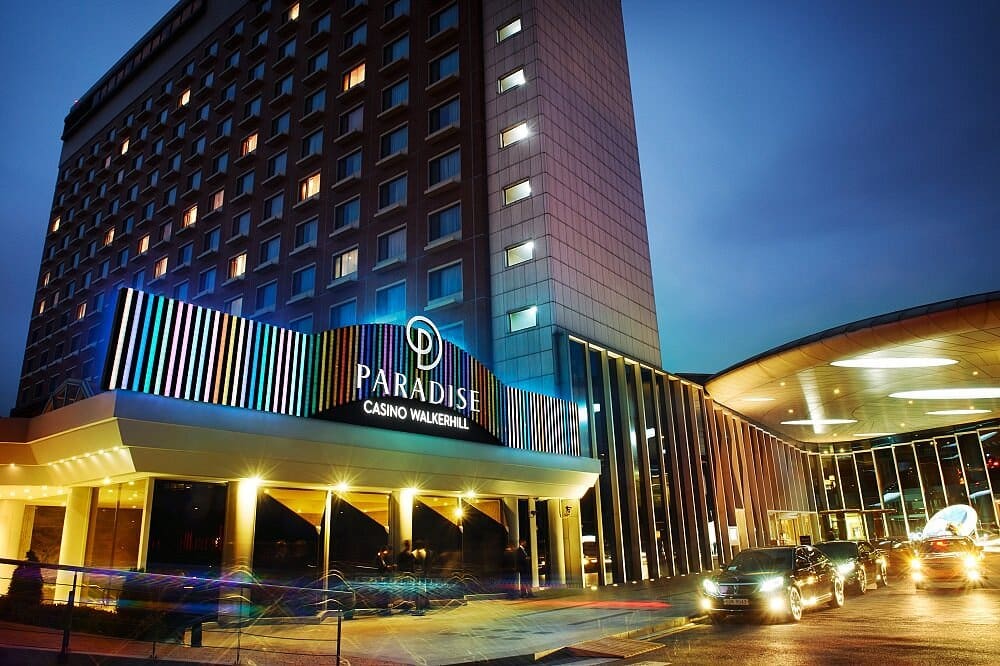 South Korea's Jeju Special Self-governing Province has announced all its casinos are now fully open for business after being shut down during the pandemic. The Korean holiday island added this is the first time in three years all its casinos will be operational at the same time.
Ever since the pandemic started, only two– Landing Casino at Jeju Shinhwa World and Paradise Casino– have remained open out of the eight casinos on the island. The rest of them cite pandemic restrictions and a lack of tourists for their continued closure. For instance, Gongzi Jeju Casino has been closed for the past three years due to the pandemic. But with the easing of pandemic restrictions, reopening of borders, and the visa-entry scheme to several foreign countries, it appears things are back to normal on the island. Now Gongzi Jeju Casino finally reopened on January 1, 2023; Bloombery Resorts Corp Jeju Sun reopened on 1 October 2022; Jeju Oriental Hotel & Casino on 31 October; Yalanwan Casino on 1 December and MegaLuck Casino on 21 December.
Meanwhile, the Jeju Tourism Promotion Fund has suffered a significant revenue decrease due to these casinos closing down. Revenue from casino payments has fallen from KRW 47.5 billion (US$38.3 million) in 2019 to KRW 15 billion (US$12.1 million) in 2020, then KRW 4.8 billion (US$3.9 million) in 2021 and KRW3.6 billion (US$2.9 million) in 2022. Despite that, the government has warned all operators to desist from illegal activities that would help make up for the shortfall in revenue because it is on high alert and will not fail to punish any offender accordingly.