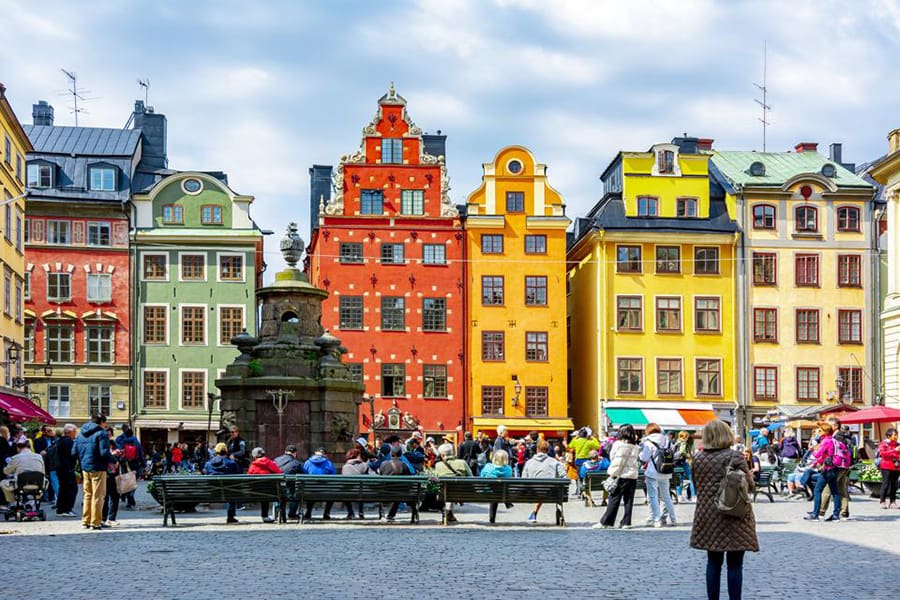 The Swedish government will approve a bill to extend the ban on ads for unlicensed gambling games by the end of 2022. The three ruling parties in Sweden — the Liberal Party, the Christian Democrats, and the Moderate Party — have decided to approve a proposed bill introduced on May 17, 2022, but the previous Sweden Democrats government.
The following are the measures contained in the bill to prohibit unlicensed gaming from the Swedish gambling market:
Issuing a ban on the promotion of illegal gambling
Licensing of gaming software is a must
Extending ban for unlicensed gaming
Once the bill is approved, it will be mandatory for software companies developing online games to have a license to sell their products to the Swedish market. The new law will also shut down the promotion or advertising of illegal gambling completely.
Furthermore, the bill proposes that new laws shall be introduced and will contain reporting obligations for permit holders:
Possibility of extension to grant exclusion from the technical requirements
Adapted bonus rules for permit holders
Rules on the continuation of an expired license during the examination of an application for a renewed permit
However, the three ruling parties and the Sweden Democrats do not support the entire bill. They have agreed on proposals for stringent regulations but have yet to tighten up requirements for moderation in the marketing of games.