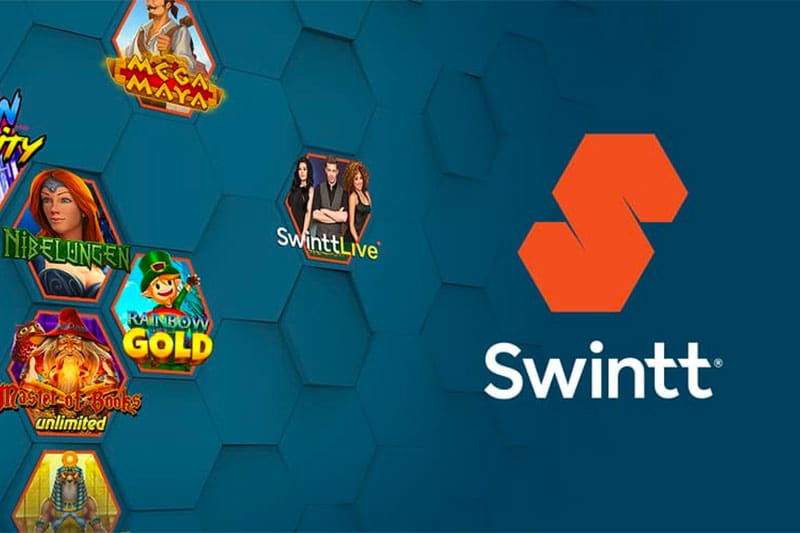 Swintt has announced a new partnership with Joi Gaming which will serve to strengthen the casino software studio's presence in the Netherlands. The agreement involves the Netherlands-based operator's famous casino brand, Jacks.nl.
For the past few months, the Netherlands iGaming market has experienced amazing growth despite being one of the more recently regulated markets in Europe. While the Dutch gambling regulators have been accused of being too high-handed, operators and suppliers have not made any attempts to halt their moves to bolster their presence in the market.
The Joi Gaming deal is Swintt's second attempt to move into the country and symbolizes its commitment to integrate itself into Europe's licensed online gambling markets.
The CEO of Swintt, David Mann, expressed excitement at venturing into the Netherlands market with a top brand like Joi Gaming. Mann also disclosed that the organization's aim in the region was to promote the wide range of online slots with numerous features to a new larger audience.
"Having only entered the rapidly-growing Dutch market earlier this year, we're delighted to have the opportunity to team up with a leading brand like Joi Gaming as we establish Swintt as the go-to software provider for Netherlands-based customers," Mann said.
"The new partnership will enable us to put our innovative range of slots in front of a whole new audience at Jacks.nl, giving them the chance to experience the signature gameplay and features that have made Swintt games such a success. We certainly hope they enjoy everything we have to offer."
The Casino Manager of Joi Gaming, Sjoerd Kranz, also commented on the partnership and revealed the deal with Swintt will enable the company to enhance its reputation in the region by providing new feature-packed slots to its customers.
"Here at Joi Gaming, we pride ourselves on bringing only the best in hand-picked casino gaming to Netherlands-based customers – and our flagship casino brand, Jacks.nl, has long since established itself as one the country's leading platforms," Kranz said.
"By partnering with Swintt, we'll be able to further enhance this reputation by introducing a wide range of innovative, feature-packed slots to customers. The new deal will help us reach even greater heights, and we're looking forward to working with such a prestigious studio over the coming months."
The deal will enable Jacks.nl to access games from Swintt's catalog and display them for players on its platform. These games include several titles taken from the Swintt Select range and Premium Games. These are known options for Dutch players, who will recognize them from the gaming halls of Jack's land-based casinos.
Swintt has several notable titles for players to explore, including Master of Books, Extra Win X, Aqua Lord, Seven Seven, and a list of others. Aqua Lord has a 'Pearl' feature that will allow players to trigger locking re-spins and cash prizes.
Candy Gold, the Aloha Spirit XtraLockTM, and The Crown starring Vinnie Jones are also available for players searching for games with more cutting-edge graphics and modern gameplay.
Swintt hopeful that its Premium portfolio will be a hit in the nascent Dutch market. The company made its first move into the Netherlands in June this year through a content deal with Fair Play Online Casino.