Tag: Aquis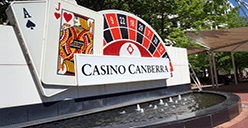 April 23, 2018 Aquis Entertainment has until May 14 to show commitment to the redevelopment of Casino Canberra. The National Capital Authority, the body set up to manage...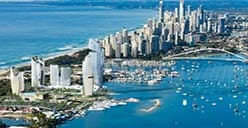 August 21, 2017 A new casino development is being considered by the Gold Coast Mayor at Carey and Queens Park just off the Gold Coast Highway, less than...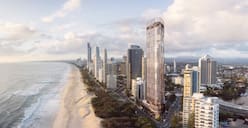 August 4, 2017 ASF Consortium may have missed out on the chance to operate the Gold Coast's second casino, but ASF's loss could be Hong Kong billionaire Tony...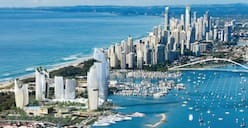 August 2, 2017 After years of planning, development and public campaigning, the Palaszczuk Labor government made the shocking announcement on Tuesday to can ASF Consortium's $3 billion casino...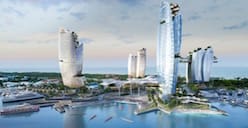 July 31, 2017 Earlier this month it was revealed that American casino giant Caesars Entertainment was eyeing off on the Gold Coast as the potential site for its...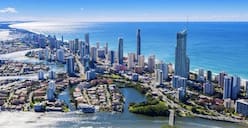 July 11, 2017 Queensland's Premier has said the Gold Coast will not become a "casino city" after it was revealed Las Vegas casino giant Caesars Entertainment had set...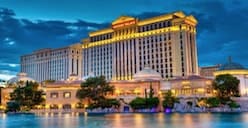 July 4, 2017 One of the world's casino giants has set its sights on Australia, with investors scoping out the Gold Coast as the potential site for its...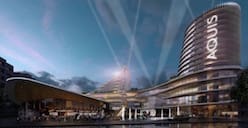 June 23, 2017 Casino developer Aquis Entertainment made an announcement to the Australian Stock Exchange on Thursday, saying it has been given the go-ahead by government officials to...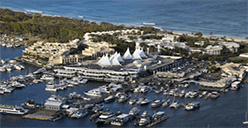 April 5, 2017 Gaming and entertainment groups ASF Consortium and Star Entertainment are both planning to build European-style beach clubs on The Spit. ASF has released its plans...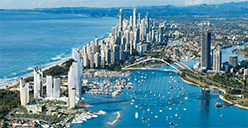 February 3, 2017 Analysts have estimated the $3 billion projected casino project on the Gold Coast will be the start of a job and population boom that will...