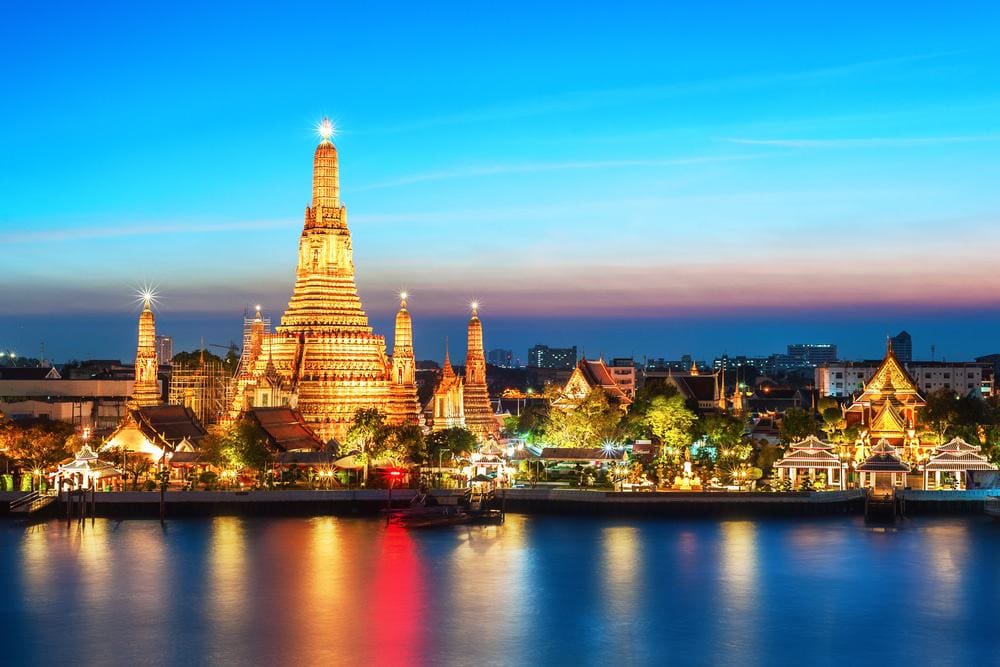 After a three-hour deliberation, the parliament of Thailand has approved the feasibility report proposing the legalisation of gambling in the country.
The report, put together and submitted by a special committee in the house, outlined the pros and cons of legalising gambling in the country, while giving recommendations concerning the implementation of the report. Meanwhile, the approval does not mean the legalisation is final, as that rests with the government.
Thailand is famously anti-gambling but gradually is looking at how to open its economy into reaping the gains of gambling through the tourism sector. The report was voted in 310 votes to nine on the parliamentary floor. However, lawmakers believe it will take up to three years before Thailand will see its first casino.
The extended timeline is given in order to properly assess public opinion on the issue through referendums and other instruments. The government is also expected to use the time to decide on the best course of action toward realizing the goal.
"A decision on the casino-entertainment complex project is likely to be made by the next government. It can't happen within two or three years and most importantly public hearings and even a referendum among locals must be organised," stated Pakornwut Udompipatsakul from the Move Forward Party, as cited in a Bangkok Post report published on Saturday.
If the report becomes law, it will see the creation of entertainment complexes featuring casinos and a host of side attractions. The casinos will be open to foreigners and locals alike, though the latter have to be at least 21 years old and provide evidence of at least THB500,000 in their bank accounts over six months.
Meanwhile, the house agreed on Bangkok and the EEC, covering Chon Bnuri, Rayong and Chachoengsao, to be the most suitable regions for gaming complexes.