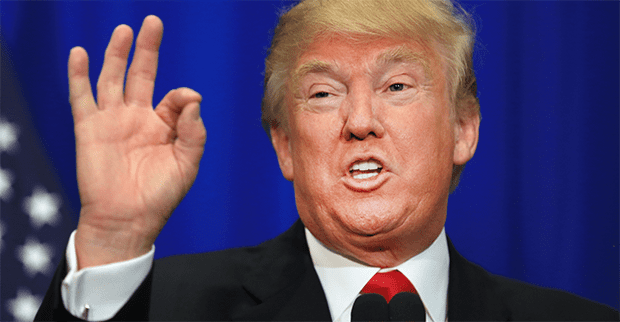 Sports betting may soon find its way back onto the gaming floor of the biggest casinos in the U.S.
Casino owners from around the country are pushing to legalise sports betting at their properties, with a ban having been in place since 1992.
Sara Rayme, a senior vice president for the Washington-based American Gaming Association, told Bloomberg that the recent election of Donald Trump may make the transition to legal sports betting at casinos that little bit easier.
"He was a former casino owner, he understands the business," Rayme said, referring to the four casinos Trump once owned and operated.
Nevada, Delaware, Montana and Oregon offer sports betting on athletic competitions, governed by the Professional and Amateur Sports Protection Act.
The association claims more than $150 billion in illegal sports bets are placed annually outside of those states.
New Jersey, home to Atlantic City and some of the country's largest casino resorts, has had its efforts to legalise sports betting blocked by the federal courts on numerous occasions.
President-elect Trump's views on sports betting appear to mirror those of advocates for a change to the law, telling Fox Sports in a 2015 interview that "it's happening anyway".
"Whether you have it or don't have it, you have it. It's all over the place," he said, while also supporting its legalisation.
Strangely, while the industry appears universal in its support for sports betting legalisation at land-based casinos, it is divided on the issue of online gambling, which is legal in only three states.
However, the proposed merger of fantasy sport powerhouses DraftKings Inc. and FanDuel Inc. has fuelled calls by the gaming associating to make changes.
Rayme hopes the merger can build momentum for the cause, arguing it demonstrates the popularity and mainstream nature of sports betting.
"We're building on the momentum created by DFS to remove the federal ban on sports betting," Rayme said.
Recommended online casinos
To enjoy the convenience of playing for real money from home, there are online casinos available to players from United States. We highly recommend BetOnline Casino as the safest and best online casino providing support for players from United States. Read our beginners guide here.