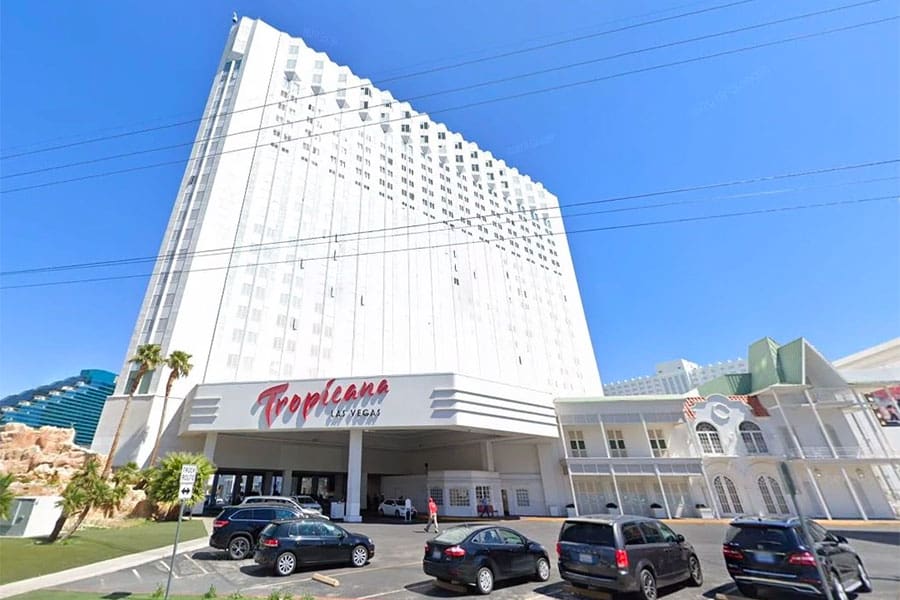 Bally's, the global casino corporation, has announced a labor neutrality agreement with the International Union of Operating Engineers (IUOE) to show support for workers at its Tropicana Las Vegas property. The agreement will see the corporation "take a neutral approach to organizing campaigns, which will enable every Tropicana Las Vegas employee to make an informed decision regarding their union representation", according to an official statement.
The IUOE is the 10th-largest trade union within the AFL-CIO, having close to 400,000 active members in 123 local unions across the United States and Canada. It represents construction workers and stationary engineers and has been in existence as far back as 1896. Bally's agreement with the organization means its Tropicana Las Vegas workers are free to unionize without being opposed by their employer.  
Soo Kim, Chairman of the Board of Bally's, said, "Bally's employees are our most valuable asset, and we have worked hard to ensure that they maintain an unimpeded right to select their representation. We have an established track record of building positive relationships with organized labor and look forward to continuing to foster our relationship with IUOE."
Jose Soto, Organizing Director of IUOE Local 501, said, "Bally's and IUOE are aligned in our efforts to advance employee representation locally and at the national level. As a result of the commitment and integrity demonstrated by Mr. Kim and his team, we've developed a strong relationship with Bally's that we are confident will benefit the company's workforce for many years to come."
Bally's recently entered into a similar contract with the Chicago & Cook County Building & Construction Trades Council and the AFL-CIO Building and Construction Trades Department. The Multi-Project Labor Agreement was put in place as construction began on Bally's flagship Chicago casino. The company acquired Tropicana Las Vegas from Gaming and Leisure Properties and PENN Entertainment in September for a sum of $308 million.