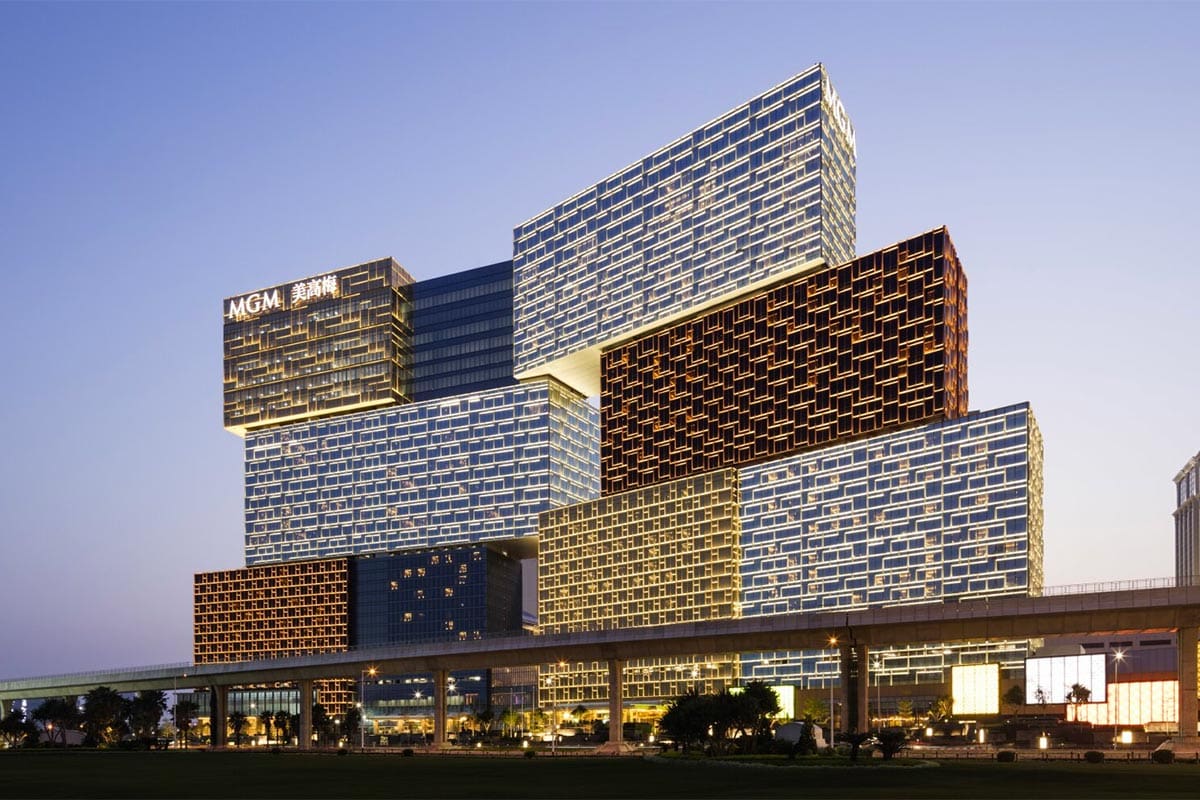 MGM Macau has just been awarded the "Responsible Gaming Implementation Model Unit" by the Macau Government.
The award comes as a recognition of the casino's efforts at promoting responsible gambling in its immediate society. The award-giving ceremony was a colorful one having dignitaries like Davis Fong, Wang Chang Bin, Song Wai Kit and Tian Han in attendance.
The subsidiary of MGM China Holdings collaborates with local community groups to promote its Responsible Gambling initiatives by launching the "MGM Responsible Gaming Community Engagement Scheme". This is the latest of its many annual responsible gambling initiatives.
The new scheme will address issues like prevention, education, support and research in light of RG to highlight its importance to the community. The company is doing these to ensure a healthy society through a cordial public-private partnership.
"MGM truly believes the implementation of RG is the key to building a healthy and sustainable business model for the industry, laying a solid foundation for the society's stable development," Senior Vice President of Gaming Operations & Strategic Marketing of MGM Tian Han said.
"Since the opening of MGM, we have always been adhering RG measures with more stringent standards than the industry average and was the first in industry to establish an RG task force."
"In the year of its 15th anniversary, MGM MACAU's RG efforts were recognized by the SAR government and awarded the qualification of 'Responsible Gaming Implementation Model Unit', which is an honour to the Company at whole.
"With the introduction of the 'MGM Responsible Gaming Community Engagement Scheme', we will partner with more community associations and devote more resources to maximize the effectiveness of exercising RG."
Other highlights of the ceremony included the inauguration of new members into MGM Macau's RG Task Force. The new members are individuals who have completed the "Macau Responsible Gaming Advisor" certificate course. They will now be part of the task force to provide 24/7 assistance to guests in need of their help.
MGM Macau prides itself on being a responsible corporate citizen that is concerned about the well-being of its patrons. Over the years it has created programmes and initiatives to continually educate the public on responsible gambling and will continue to be dedicated to it.