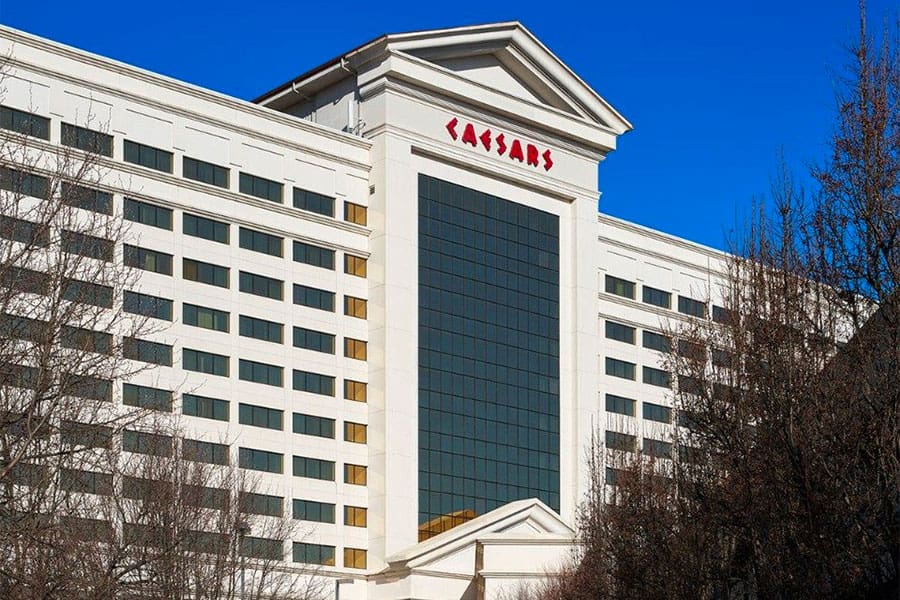 Caesers Southern Indiana (CSI) and the Eastern Cherokee Band of Indiana have partnered with Kinectify to beef up their anti money laundering (AML) guards.
Kinectify did this by running a series of tests on CSI's systems. Through gathering data and creating workflows, the CSI compliance team was able to save seven hours in gathering intel on prospective customers – time that would otherwise have been spent scouring Google and other databases for information. CSI's compliance program will now be enhanced as Kinectify's system will give it access to information on over 6 billion individuals and 300 million companies in more than 60 languages worldwide.
In less than six hours, Kinectify was able to instruct the CSI compliance team on how to use the software to conduct KYC/EDD reviews. The team was also able to complete an automated risk scoring of about 640,000 players. The results of the digital trials generated well-documented and clean Know Your Customer (KYC) and Enhanced Due Diligence (EDD) reviews.
CSI's Head of Regulatory Compliance, Tonda Rector, commented: "Our relationship with Kinectify has brought enormous value to our team. The Kinectify user interface is intuitive and easy to use.
"It saves my team hours of work on integrations and workflows for each KYC review as we assess regulatory actions, watchlists, litigation, media, and other factors that present a risk to our organization."
ECBI CEO Scott Barber said: "We are delighted we selected Kinectify to increase CSI's efficiency and capabilities for AML compliance.
"By providing our organization with clear visibility on AML compliance, the EBCI leadership team is now confident that their AML resources are being appropriately and effectively managed."