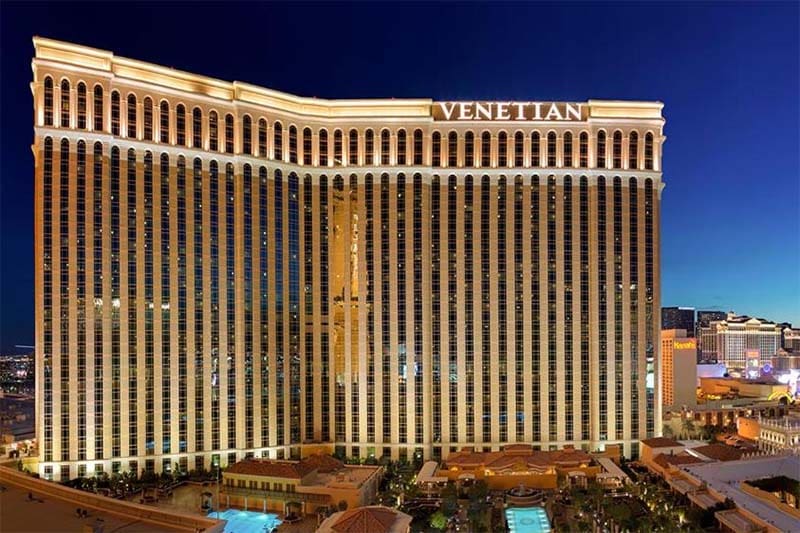 Employees of The Venetian, Las Vegas, will receive a grand bonus of $1,500 as part of an appreciation award program to thank them for their commitment and hard work.
All 7,000 of the resort's full-time and flex workers are entitled to the bonus, regardless of their position – which comes up to a total of $11 million. This will help bolster employee team spirit while retaining them in the company.
This was announced at a company-wide employee town hall meeting where employees were informed about the post-pandemic boom in profits.
The meeting also featured the resort's new improved comedy show titled "Freestyle Love Supreme" while employees were treated to dinner from The Venetian's restaurant partners including Chica, Matteo's Ristorante Italiano and Brera Osteria.
The President and CEO of The Venetian, Patrick Nichols, said he was honoured to be leading such a dedicated team.
"The incredible year we've had would not have been possible without their teamwork and dedication," he said.
"We've inspired our team members to think like owners and being able to announce this Venetian Las Vegas Appreciation Award today really makes what was an idea, a tangible reality."
Ever since the resort was bought from Las Vegas Sands in February 2022, Apollo Global Management, owners and managers of both The Venetian and The Palazzo Casino Resorts, there has been a change of management style felt across both firms. Notable among these is the employee incentives used to motivate the workers into performing better. The bonus is also a part of these incentives.
While the Nevada Gaming Control Board reviewed the company to see if it is financially capable of distributing the bonus, the CFO also revealed that the resort has exceeded expectations since it acquired it. Furthermore, the company is looking at investing an additional $1 billion over the next three to four years for room renovations and an expansion of the casino floor.
The Venetian features slots and table games including blackjack, roulette and poker with it one of Las Vegas's most famous gambling destinations