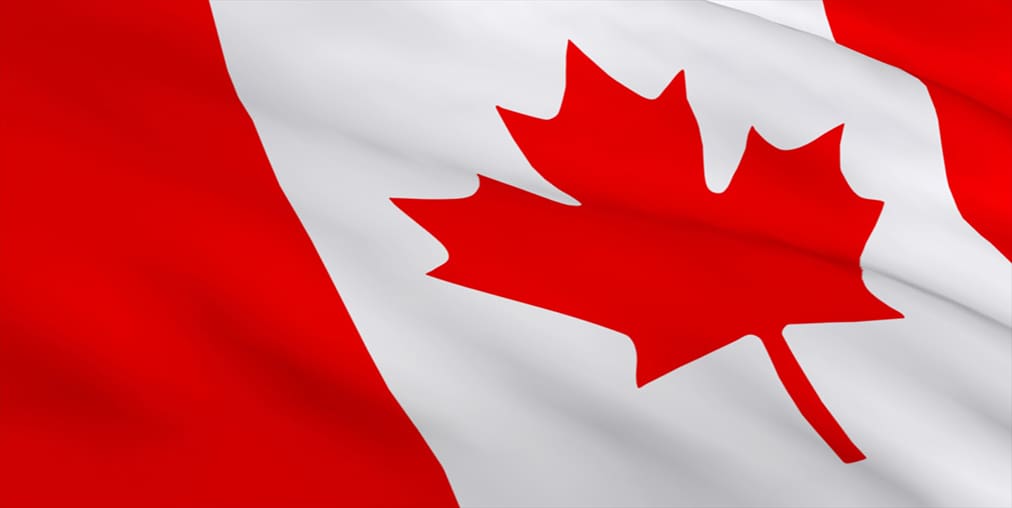 A CRIMINAL organisation has been caught using some of Canada's biggest gambling venues to launder money.
Using a scheme coined the Vancouver Model, the launderers would visit a casino, where they would receive a cash delivery and ultimately use it for gambling.
Newly appointed British Columbia Attorney General David Eby revealed this to the public and said the regulator in the Western Canadian province told him to be ready for a baptism of fire.
He was shown footage of people with suitcases stuffed with $20 bills going into casinos, while others were using hockey bags. These people were shown trading the money for casino chips.
It was the first time he previewed what was soon to be known as the Vancouver Model, which criminals have allegedly used to launder millions of dollars.
READ MORE: ONLINE CASINO REVIEWS
Earlier this year, Eby in a meeting with a federal parliamentary committee said the country's gambling industry had "become famous internationally – or, more accurately, we have become infamous – for money laundering."
In 2017, the Canadian government introduced a measure to curtail the activities of the scheme by demanding a source for casino payments of more than C$10,000. The regulators also put in place surveillance at high-risk venues.
According to the government, the measures have lowered such suspicious transactions to the barest minimum. Despite the measures, the scheme is believed to be going on unabated.
"I can tell you it is tied to the opioid crisis that has taken thousands of people from their families," Eby said.
"It's linked to the real estate market and housing prices that have made life unaffordable for British Columbians."
Earlier this year, Eby appointed former police officer and money-laundering expert Peter German to delve into the scheme. Last June, German presented his first report, revealing how it works, stating the perpetrators were wealthy Chinese citizens seeking to evade China's currency control.
The report stated, before the launderers enter Canada under the disguise of gambling, they arrange for cash to be delivered to them in Vancouver or the other surrounding regions. The perpetrator would then transfer money from their bank account in China to another account in China.
"The money that they receive in Vancouver is the money that is the proceeds of some sort of crime – we just don't quite know which," Eby said.
"We have some guesses, but we don't know yet.
"They show up at the casino and someone meets them at the casino and gives them a box or bag full of cash and they then walk into the casino."
Authorities say they continue to build evidence against the criminals and are not far off making substantial arrest.
More casino news