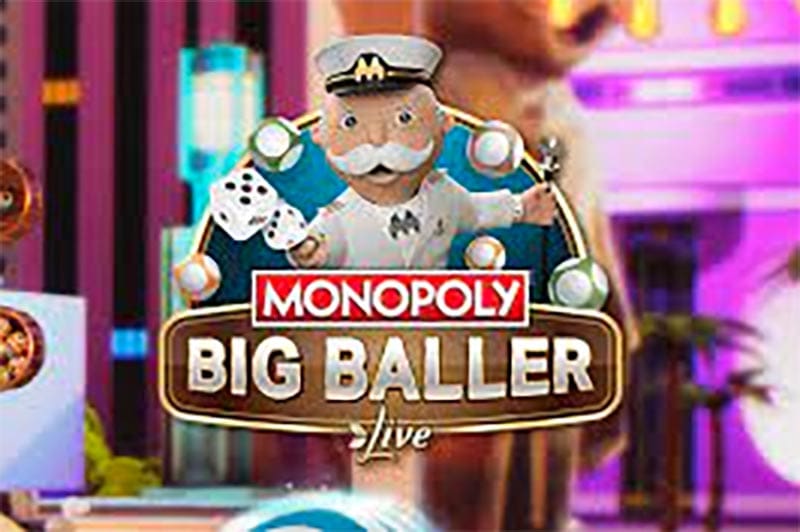 Evolution Gaming has introduced a brand new live casino game that takes its inspiration from the classic board game Monopoly.
Monopoly Big Baller is an innovative new online bingo game in the style of live game shows that is now accessible to company partners. The game features both a live game host as well as an auto ball-drawing system.
The game includes a virtual reality version of Mr Monopoly as well as numerous bonuses that allow players to significantly increase the amount of money they win.
Evolution Gaming Chief Product Officer Todd Haushalter said the new live game had been at the behest of their player base.
"Mr. MONOPOLY is back big time! We have a sizeable segment of players who love bingo and lottery-style bouncing ball games," he said.
Our Mega Ball game, for example, is extremely popular. Now, Monopoly Big Baller offers another unique live game show—and one that is visually and thematically very different.
"And at the heart of this new game is virtually the same great Bonus Round from our original MONOPOLY Live game, but it's now even better because players get more rolls."
Players of Monopoly Big Baller set sail on an exciting riverboat cruise, during which the action is initially focused on an eye-catching ball drawing machine. Players can win prizes by successfully drawing balls. The game cards are played by popping out bouncing balls, matching up numbers, and completing lines. Players increase their potential winnings by drawing more lines.
The completion of bingo-style cards, which may include cards that are loaded with goodies such as bonus pays and more "Free Spaces" or daubs, is only one of the game's many fascinating aspects.
"MONOPOLY is such a mega brand and the basic premise of the board game is so well understood and loved around the world," Haushalter said.
"MONOPOLY Big Baller packs all of that brand value into a new online live game show that is sure to appeal not only to MONOPOLY and bingo lovers but also to a new and much wider audience."
At the moment, Hasbro is the owner of both the MONOPOLY brand and the intellectual property associated with it, and they have granted Evolution Gaming a license to use it. Games that are based on an existing intellectual property present a potential to capture more casual gamers as compared to material that does not have a brand name.
In addition to releasing Monopoly Live, the company's Red Tiger Studios also published a game earlier this year that was influenced by the television show Narcos Mexico.
Evolution was among the first providers of B2B Live Casino services in Europe when it began operations in 2006.
Evolution has studios all around Europe and North America and offers the most extensive product portfolio in the market.