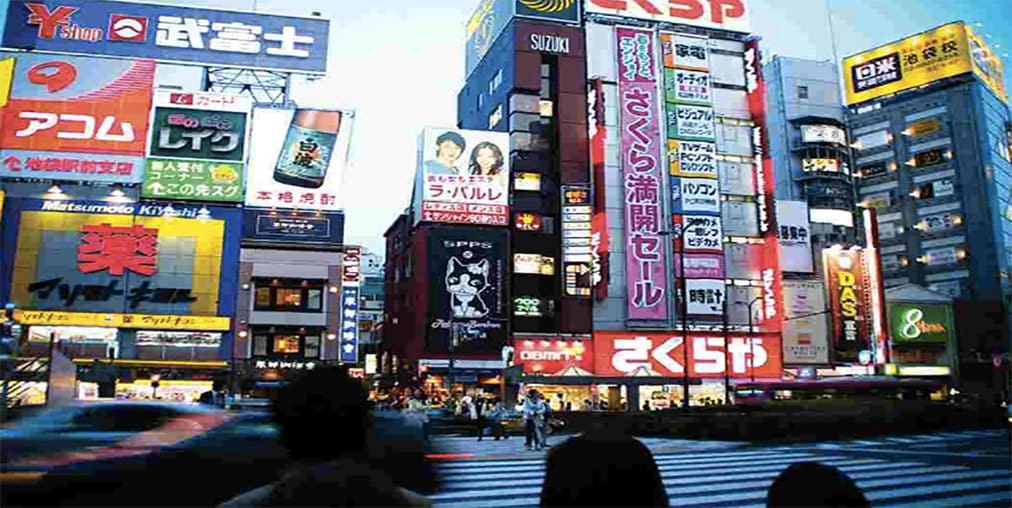 JAPAN gamblers could be restricted to visiting casinos three times per week or 10 times per month, under a Liberal Democratic Party plan to stop problem gambling before it begins.
While Japan passed legislation to allow casinos late last year, it still must pass secondary legislation known as the IR Implementation Bill, and this current round of proposals to stop problem gambling is seen as an important step towards achieving this goal.
The LDP and their coalition partner Komeito have put the proposal forward with it set to apply to Japanese nationals and ex-pats living there, with tourists set to be exempt from the restrictions.
To enforce the rules authorities will monitor visitors to the casino by demanding local residents show their My Number identity cards upon entry.
A further plan would stop any integrated resort's gaming floor from being any bigger than 15,000 square metres, or 3% of the resorts total size. This is similar to the restrictions placed on gambling venues in Singapore.
Some members of the LDP have declared the restrictions are over the top and will stop some of the biggest casino companies in the world from pitching to build in Japan. They have also declared the My Number plans to be pointless given that under 10 per cent of the 127 million population have received one, although with no casino on the horizon for at least five years this number should increase significantly.
Other laws which could be introduced before any casinos are given the green light in Japan are admission fees for locals and limiting where casinos can be built. A cap on the number of licenses issued for land-based casinos is also expected.
Melco Resorts and Entertainment is one of a number of larger casino companies to have stated their interest in entering the Japan gambling space when it is approved. Melco bosses have even slated moving their headquarters to Japan, from its current location in Hong Kong.