Tag: melco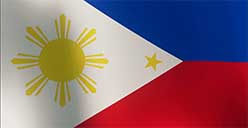 September 19, 2018 Melco Resorts and Entertainment (Philippines) Corporation has decided to delist from the Philippines Stock Exchange (PSE), primarily due to the unfavourable policies of the Duterte-led...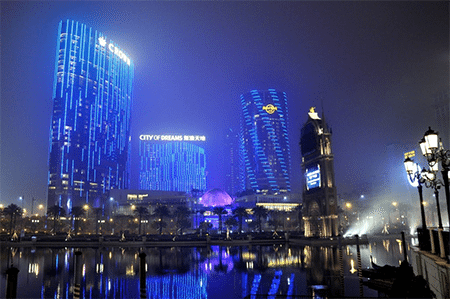 August 17, 2018 The New Macau Gaming Staff Rights Association, (NMGSRA) has petitioned the Chief Executive of Macau, Fernando Chui Sai On, over wages and working conditions. This...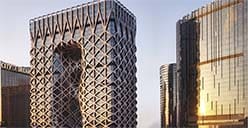 May 23, 2018 The hotel industry in Macau is set to receive a big boost with the opening of the much talked about Morpheus Hotel. Located at the...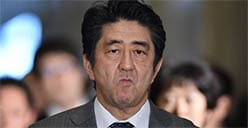 May 4, 2018 Chances might be becoming slimmer for casino companies trying to make an entry into the Japanese market. Galaxy Entertainment, MGM, Melco and Wynn Resorts are...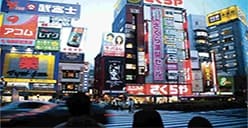 February 19, 2018 JAPAN gamblers could be restricted to visiting casinos three times per week or 10 times per month, under a Liberal Democratic Party plan to stop...