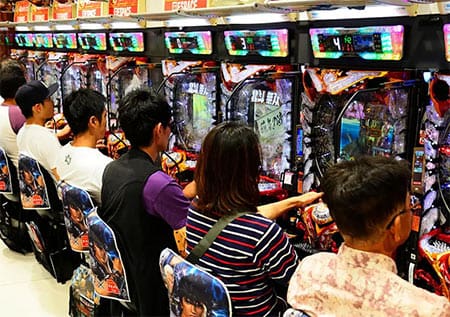 The Japanese government has got on the front foot amid concerns the legalisation of casinos could increase the risk of problem gambling.
New reference materials drafted by Tokyo's ministry of education will help teachers in high schools better address various forms of addiction.
Set to enter the curriculum in the 2022 financial year, the documents define addictive behaviour as a mental illness and include teaching guidelines for prevention and recovery.
SEE ALSO: ONLINE CASINOS IN JAPAN
Students will be taught that excessive interest in gambling, substances and other common vices can have damaging long-term effects on a person's quality of life.
These measures were foreshadowed last month when the Shinzo Abe administration adopted policies aimed at preventing gambling addiction.
Japan legalised casino gaming last year and is set to issue three licences for integrated resorts by the end of 2020.
The East Asian nation is also home to thousands of pachinko machines, which are similar to video slots.