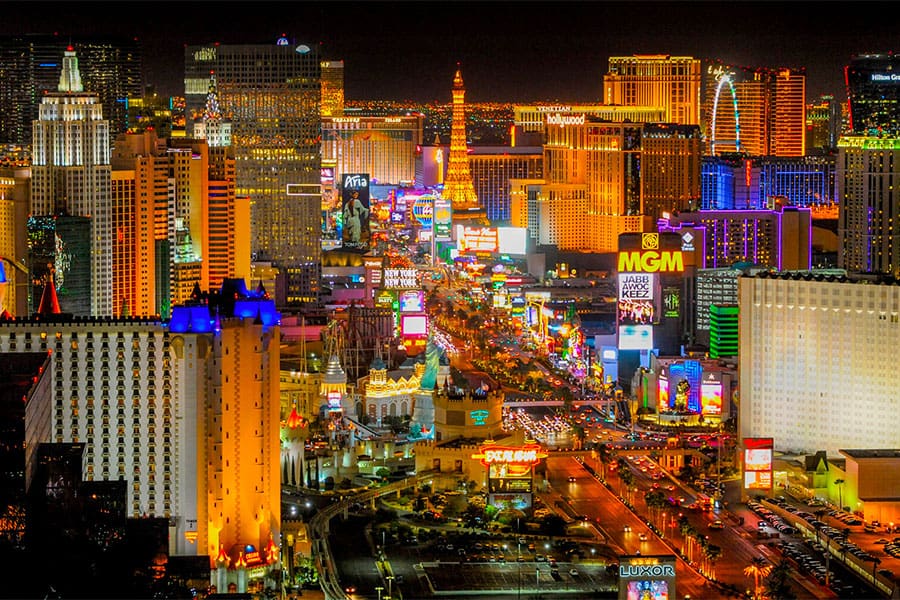 International travelers are now free to enter the United States of America without presenting a negative COVID-19 test result.
 
There have been restrictions on tourists wanting to come to the US since early 2021, when the Trump administration imposed a travel ban. To curb the spread of coronavirus, travelers were mandated to present negative COVID-19 test results a day before departure.
 
This is one of the longest travel restrictions in US history. However, the Centre for Disease Control (CDC) issued a press statement declaring that international travelers can now come to the United States without testing negative for COVID-19, effective from June 12.
 
Furthermore, the CDC stated that with improved distribution of COVID vaccines and more discoveries about the virus by experts and researchers, the previously required testing for foreign travelers is no longer needed.
 
MGM Resorts Chief Executive Officer Bill Hornbuckle couldn't hold back his joy. He praised the efforts of the government and legislators from Nevada who played a vital role in the lifting of restrictions.
 
"This is a huge development for Las Vegas, the travel and tourism industry, and the nation's overall economy," he said.
"Expanding international travel has been a top priority for our industry, the state of Nevada and the US Travel and Tourism Advisory Board, and we are grateful to the Biden administration and congressional leaders for their collaboration on this issue."
 
"I want to especially thank Sen. Catherine Cortez Masto (D) along with the entire Nevada congressional delegation, whose leadership was instrumental in making this happen."
 
The US economy will witness a shift as foreigners will be free to enter and exit the country. It is expected Las Vegas will see a sharp upturn in gambling tourists from Asia in the coming days.
 
Nevada gambling revenue has declined sharply during the pandemic. In 2021, gross gaming revenue from table and slot games amounted to $939.1 million – a fall of 11 percent from the $1.051 billion recorded in 2019.
Similarly, the aviation industry also witnessed a sharp decline in its revenue and has been asking the government to come to its aid by lifting travel restrictions.
 
Roger Dow, president of the U.S. Travel Association, noted that this will open up the aviation industry as international travel picks up.
 
"The Biden administration is to be commended for this action, which will welcome back visitors from around the world and accelerate the recovery of the U.S. travel industry, International inbound travel is vitally important to businesses and workers across the country who have struggled to regain losses from this valuable sector," he said.
 
The CDC noted that a review will be conducted after three months to determine if pre-departure testing will be needed again. This is due to the new variant of the virus.