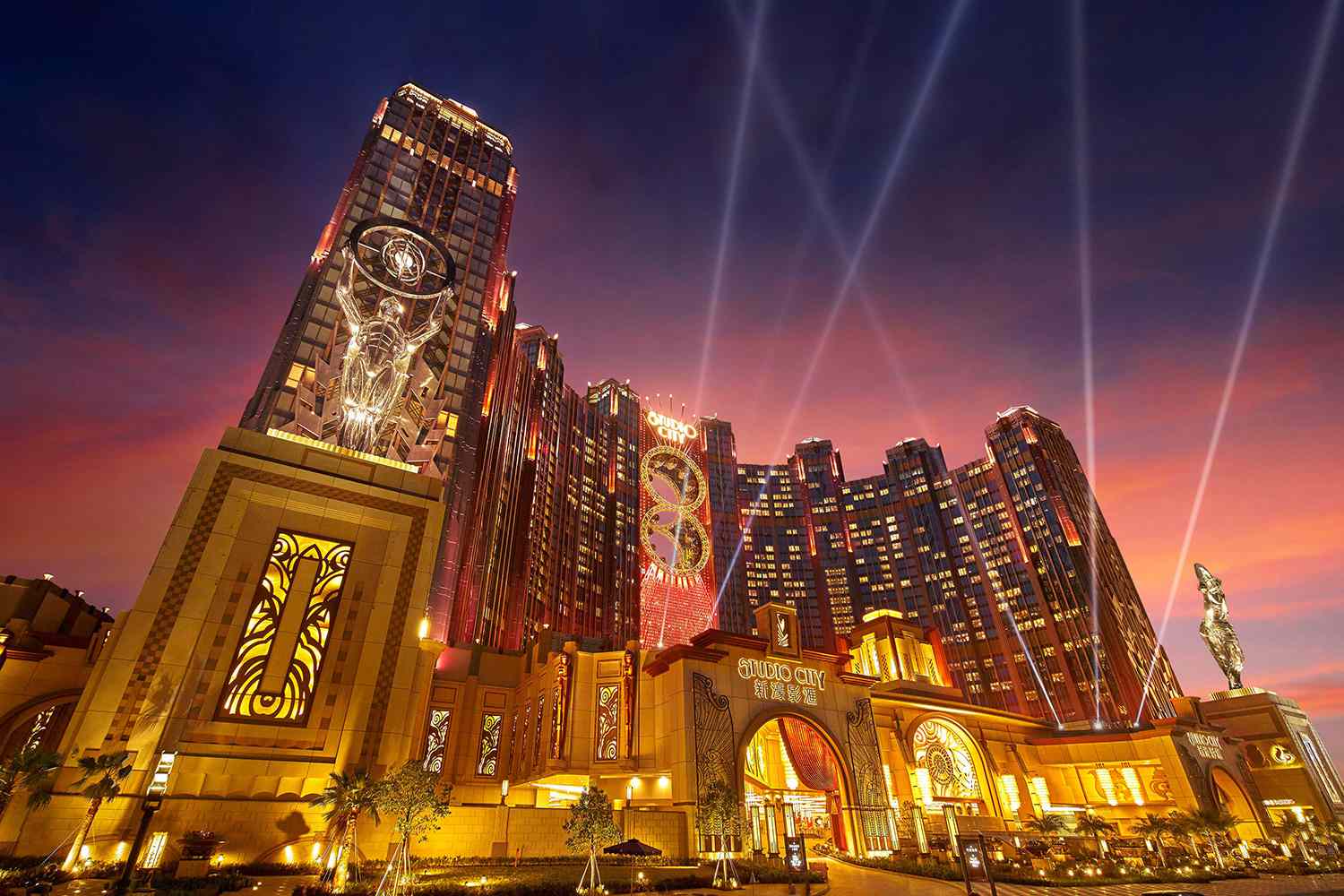 Macau Police have reported busting an illegal online gambling ring involving 15 people who also cover their illicit gains through money laundering. The criminals were arrested through a joint effort between the SAR and mainland China police authorities. The criminals are currently being held in custody and are facing charges.
The authorities report the group allegedly created an online gaming platform to be used for illegal gaming purposes including placing online bets on football matches. In addition, the group set up a scheme to launder their profits in order to avoid detection by the police.
The police believe the alleged ring communicated with 'various suspects in mainland China, Macau and Taiwan', causing them to be classified as a 'cross-border criminal group'.
Authorities have placed four out of the 15-member ring into preventative custody while the remaining 11 have been told not to leave the SAR. The gang is currently facing charges ranging from running illicit gaming operations, money laundering and membership with a secret society with all offenses having at least three years of imprisonment.
The Macau SAR authorities continue to investigate the alleged gambling ring.