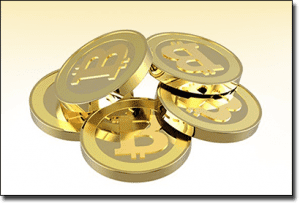 The Malta Gaming Authority (MGA) is taking a proactive approach to Bitcoin and other cryptocurrencies when it comes to online gambling, but it could be a year until we see any major changes.
The regulator says that the rise of Bitcoin is due to traditional financial institutions becoming more risk averse with online gaming habits, which is forcing people to trade in cryptocurrency.
Executive chairman of the MGA, Joseph Cuschieri, told Malta Today that while there were "very few requests" by online gaming operators to allow Bitcoin, the regulator was steadfast in its rejection of the currency for the near future.
Encouragingly, Cuschieri said the MGA was being proactive on the issue, with hopes to adopt a natural approach to cryptocurrencies.
A collaboration between Malta's Central Bank, the Financial Intelligence Analysis Unit, and the Malta Financial Services Authority is being planned, which could improve the region's interpretation and legality of cryptocurrencies.
It has been mooted that the move could be soon followed by United States and other countries around the world.
The MGA is also currently developing legislation that would update its gaming guidelines, with hopes a new regime will come into effect by March 2017.
Any changes would hopefully bring the region more in line with UK- and Isle Of Man-based online casinos.
The UK Gambling Commission recently announced that licensees could use digital currencies in their line of available payment options, while the Isle of Man Gambling Supervision Commission has plans to allow "convertible virtual currencies".
As it stands, the MGA is maintaining a wait-and-see approach for Bitcoin and others like it.