Tag: Crypto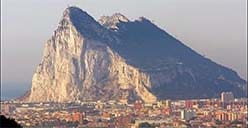 May 25, 2018 Gibraltar, with its low taxes, is among the most well-known entities in the online gambling world. This has lured some of the biggest names in...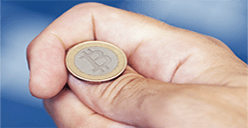 May 9, 2017 Australia has announced it will end the double taxation on digital currencies including Bitcoin. Last year the government announced it would exempt digital currencies from...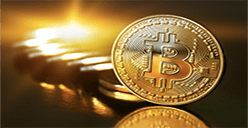 March 16, 2017 AS the future of Australian online poker hangs in the balance, players are looking to alternatives so they can continue to play irrespective of the...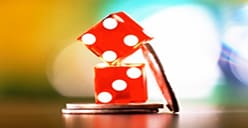 January 11, 2017 The future of online gaming could mean an end to the sinister house edge. As punter mistrust rises and online casinos battle an ever-increasing demand...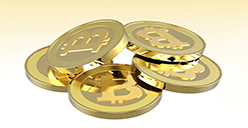 August 8, 2016 The Malta Gaming Authority (MGA) is taking a proactive approach to Bitcoin and other cryptocurrencies when it comes to online gambling, but it could be...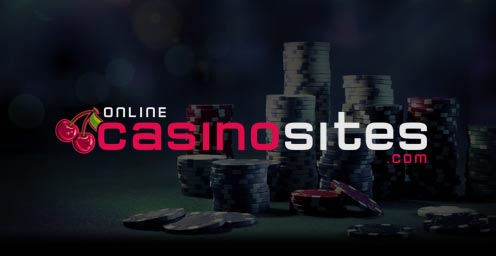 May 5, 2016 Doubt has been cast on whether Australian entrepreneur Craig Wright is the founder of digital currency bitcoin. The Brisbane-born Wright had long been rumoured to...